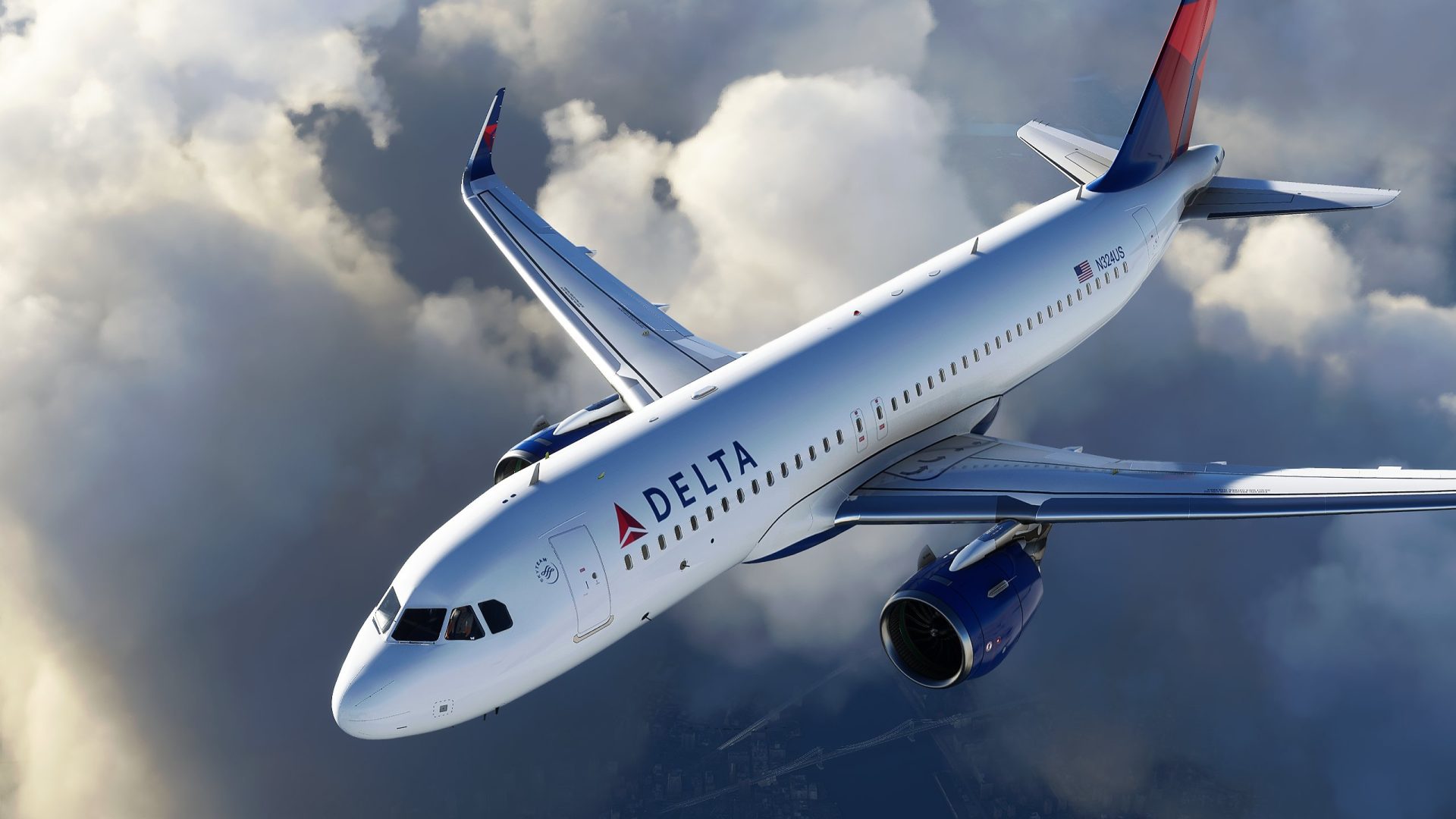 For our phpVMS 7 customers, we now have some basic calls for html websites via a simple php script The start of more to come! If you are a current customer and would like this code, please email your request...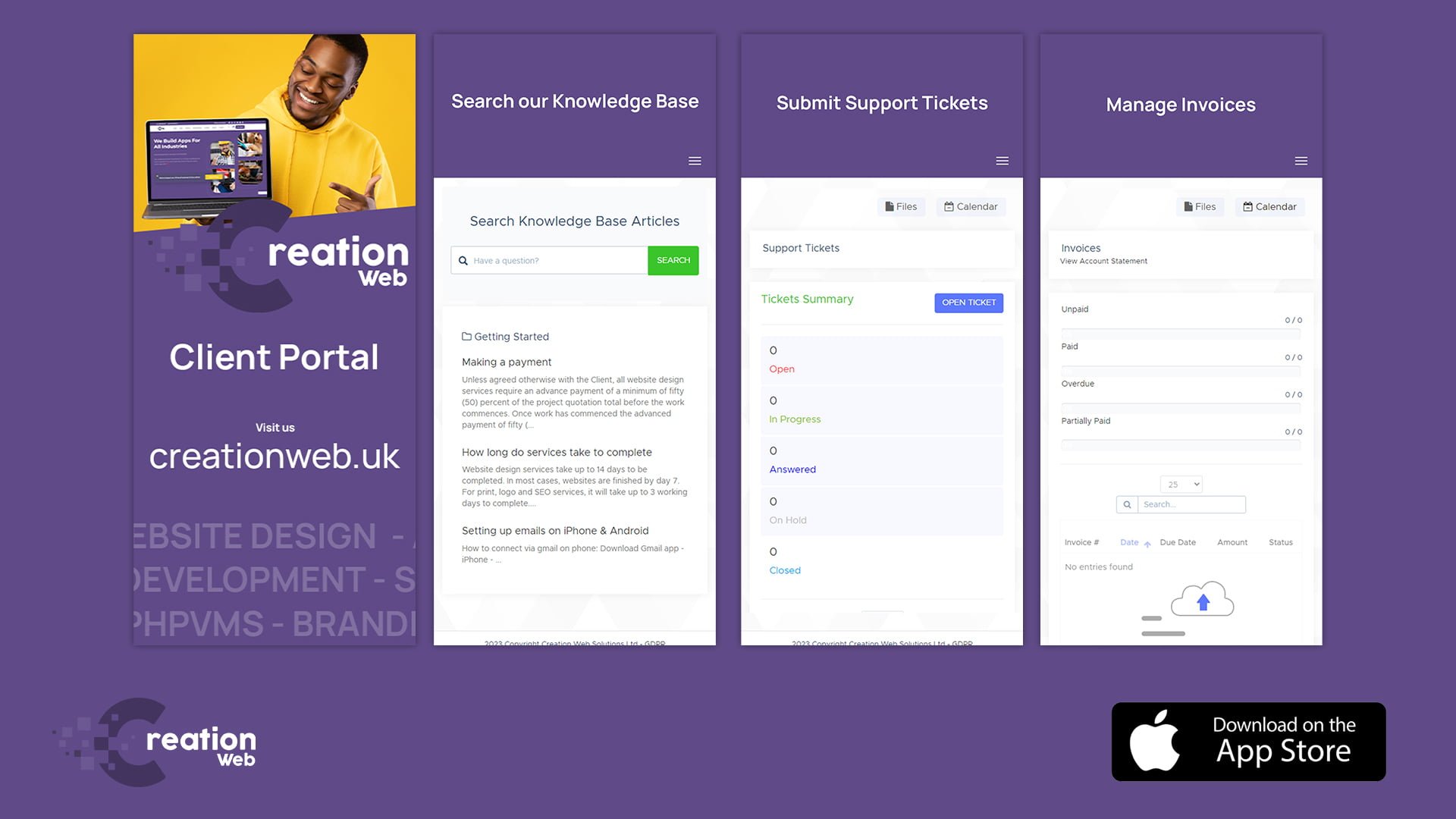 We thought it made sense to start rolling out our own apps for our clients to easily access their account and keep track of their project progress, get support and more! This is just a very basic WebView script to...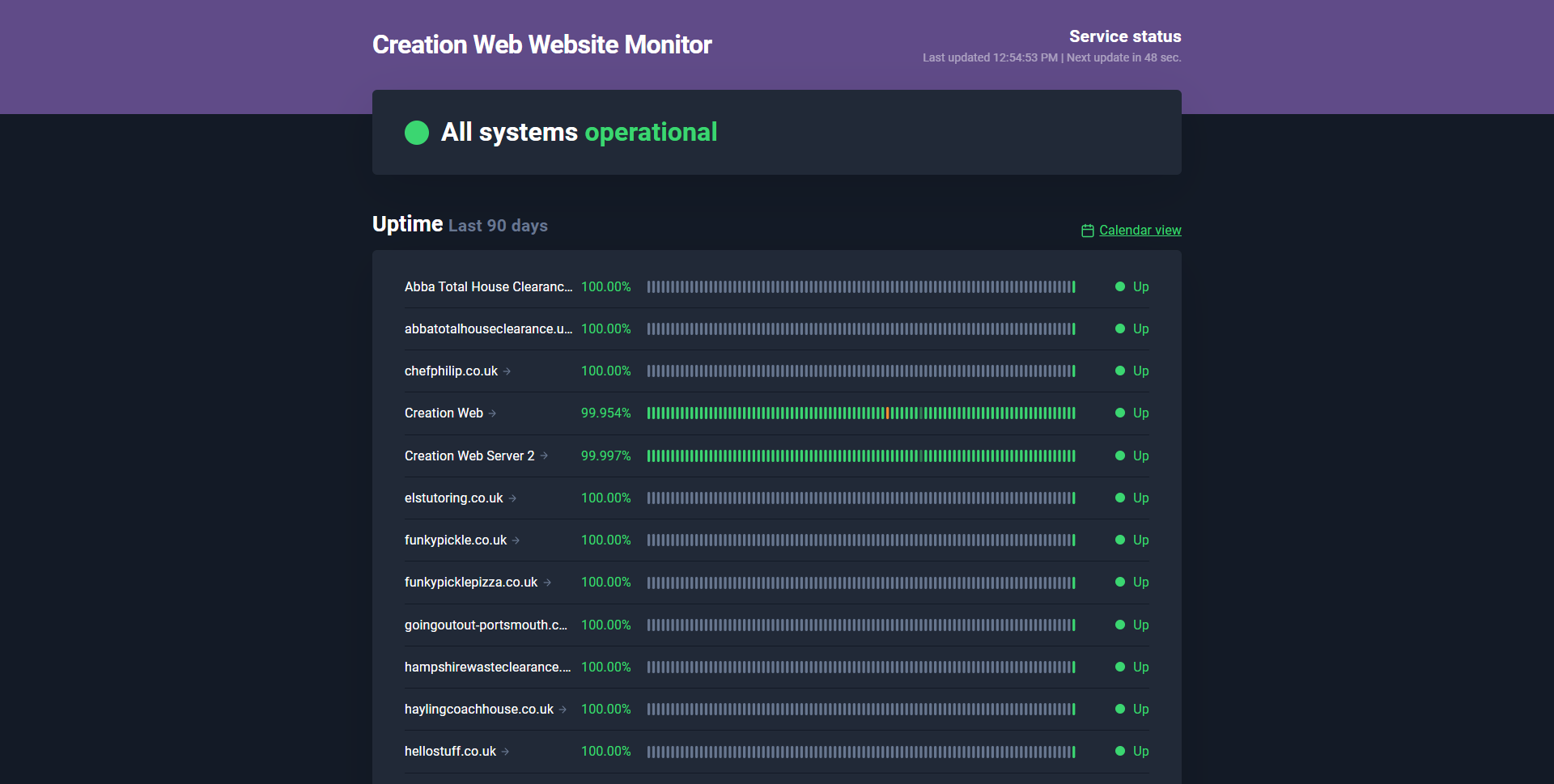 After recent feedback we have now upgraded our server and website monitoring service. This will now also alert us on SSL issues giving us notifications via email and on our devices, helping us respond quicker to issues that may arise....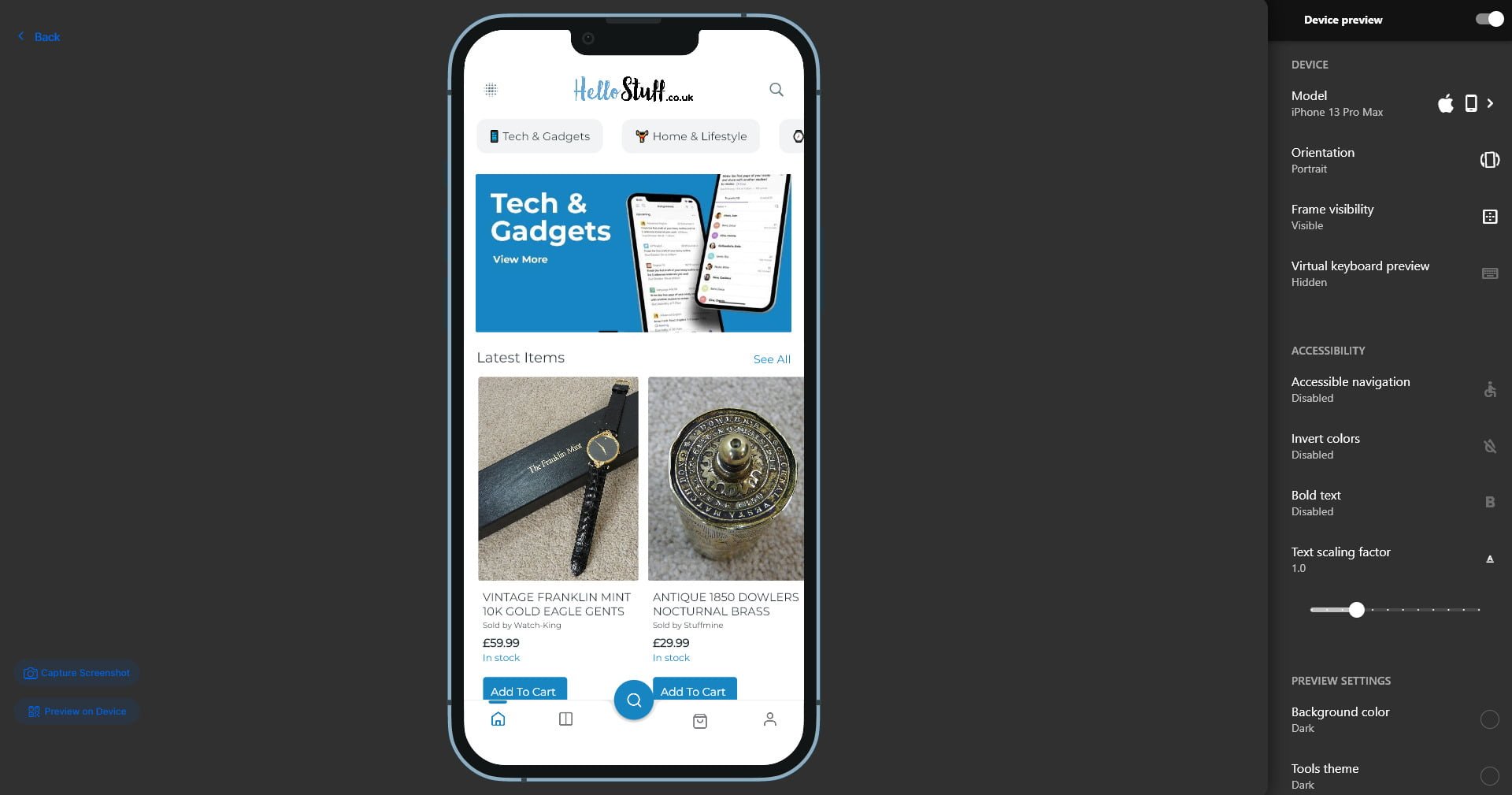 Our first app will be finally submitted to Apple hopefully within the next 48 hours! Not saying it's easy, this gave us a massive headache for the last few weeks 😅 Anyway, onwards and upwards! If you're interested in an...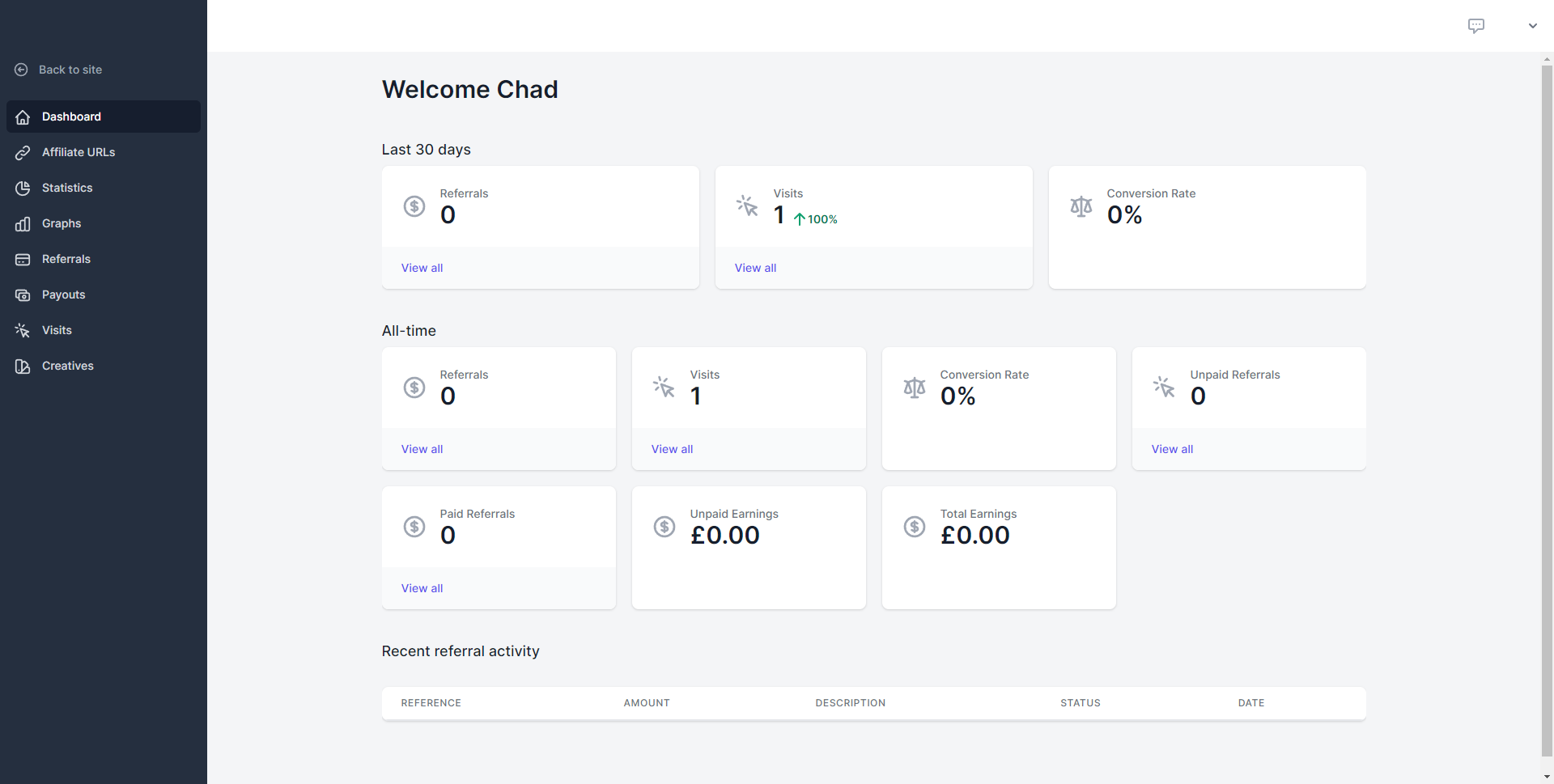 Our affiliate portal is now live! Some more improvements coming over the next few weeks but you can now generate your own custom URL to share! Register now at https://creationweb.uk/affiliate-area/ You'll get £10 per successful referral! Happy earning 😀🤑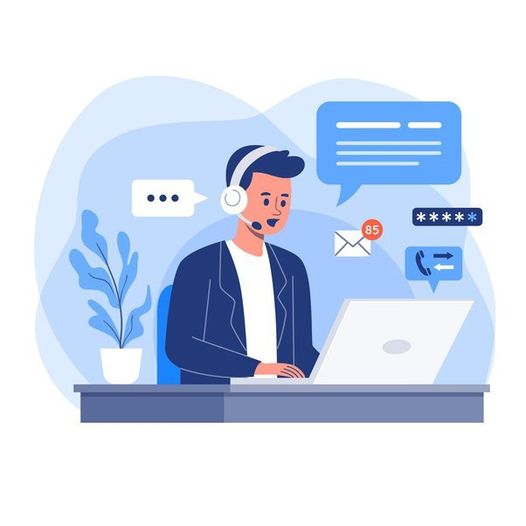 We have now made it more easier to submit a support ticket request online, you'll no longer need to login to our CRM! Simply head to https://creationweb.uk/submit-a-support-ticket/ Link is in our website footer. Here to support you when you need...