All-in-One

Solution

for

Virtual

Airlines
The Creation Crew Center is a next-generation platform tailored to virtual airlines' needs, built on a robust phpVMS core. Gone are the days of crafting each design from scratch; now, you get a scalable, efficient, and sustainable solution all in one place.
Cost-Effective
With a one-time payment and lifetime updates, you get value and peace of mind.
Scalability
Our system grows with you, catering to virtual airlines of all sizes and requirements.
Support
Our dedicated team is always ready to assist, ensuring your operations run smoothly.
Made for Virtual Airlines
Unveiling the Future of Virtual Aviation Management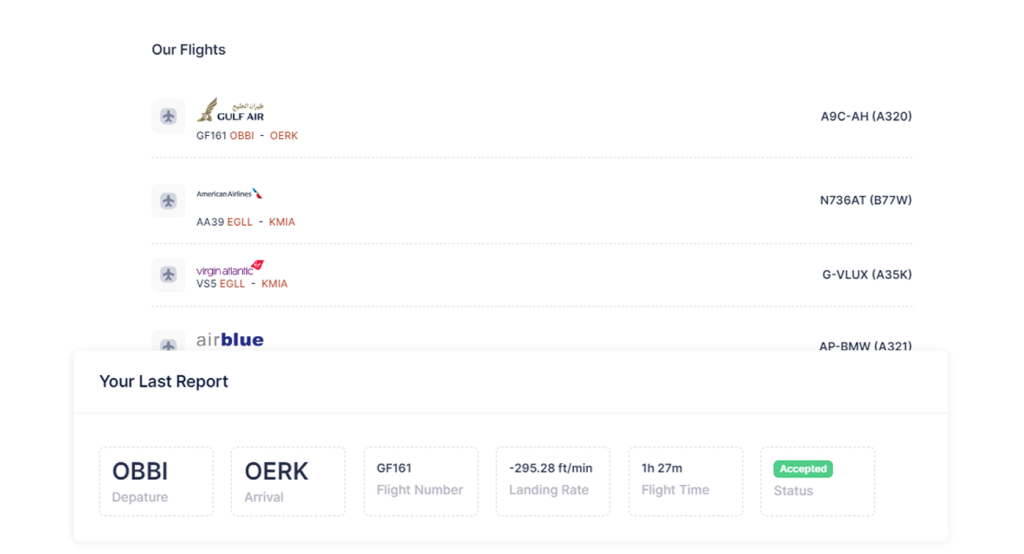 Base Theme Set
Different layouts, same core. Easy customization to match your virtual airline's brand, without compromising on functionality. Updates made to the core instantly reflect across all layouts, ensuring you're always at the forefront of technology.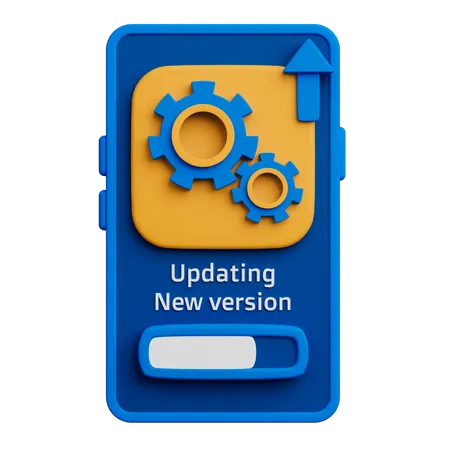 Lifetime Updates
A one-time payment of £350 ensures you're set for the future. This includes navigation layout and colour customisation tailored to your brand. Enjoy updates and bug fixes for life, ensuring your crew center remains smooth, efficient, and glitch-free.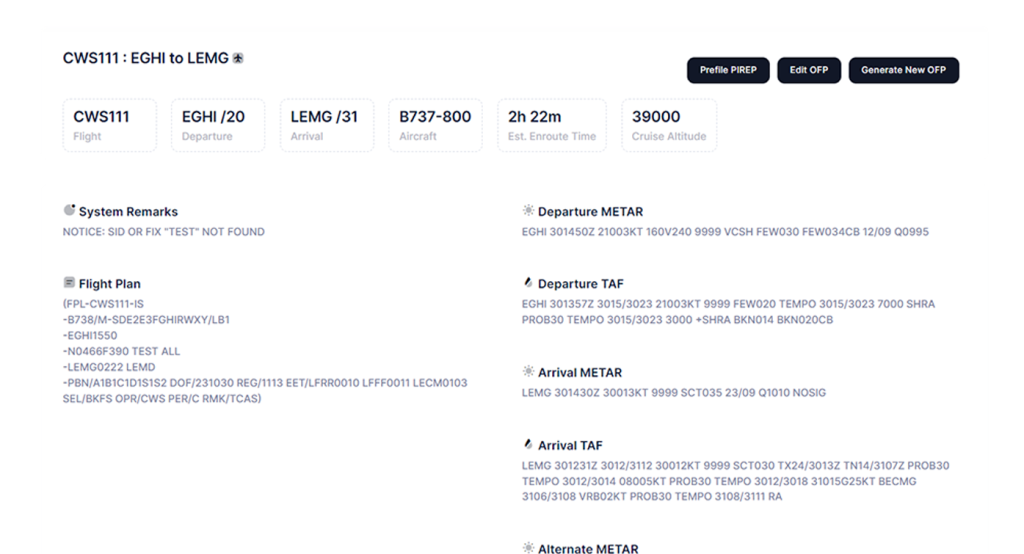 Fully Customized SimBrief Integration
Elevate your flight planning process! Creation Crew Center offers a tailored integration with SimBrief, one of the leading flight planning tools. This integration ensures your pilots have the best tools at their fingertips, enhancing their flight experience and operational efficiency.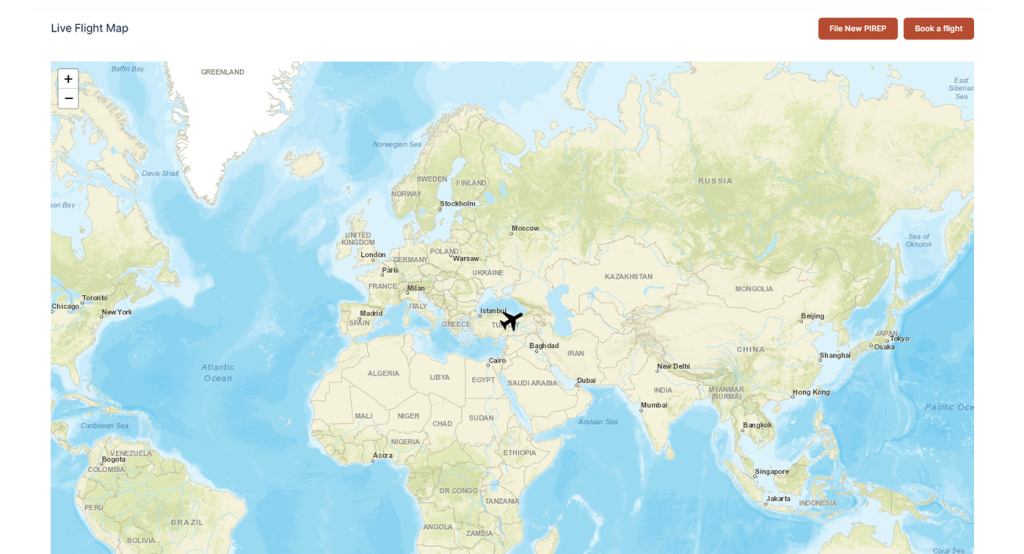 Integrated with Leading Acars Systems
Seamlessly integrate with vmsACARS and smartCARS 3, ensuring a holistic experience for your crew.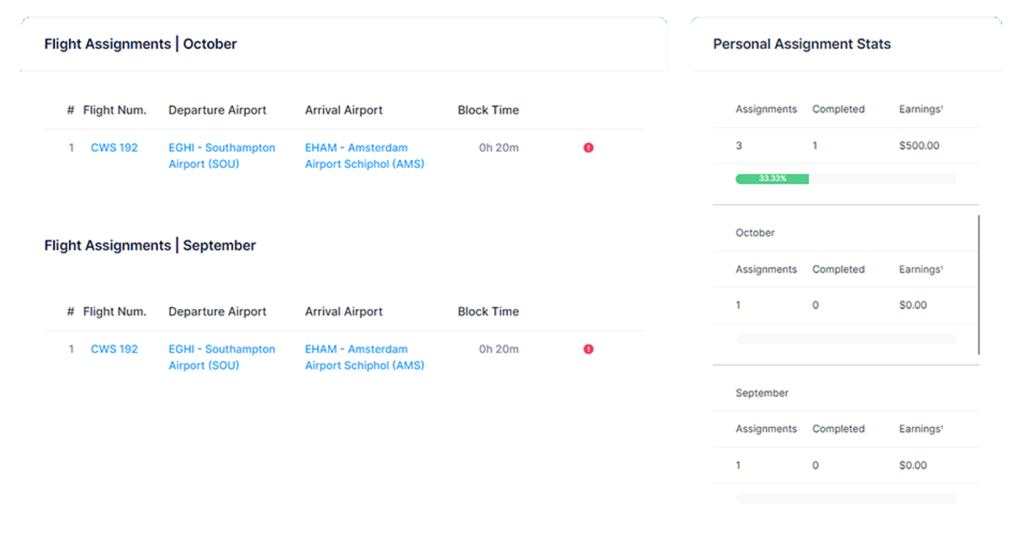 Disposable Modules Compatibility
Our system is flexible, supporting both basic and special Disposable Modules. (Note: Disposable Special module require separate donation per the module licensing.)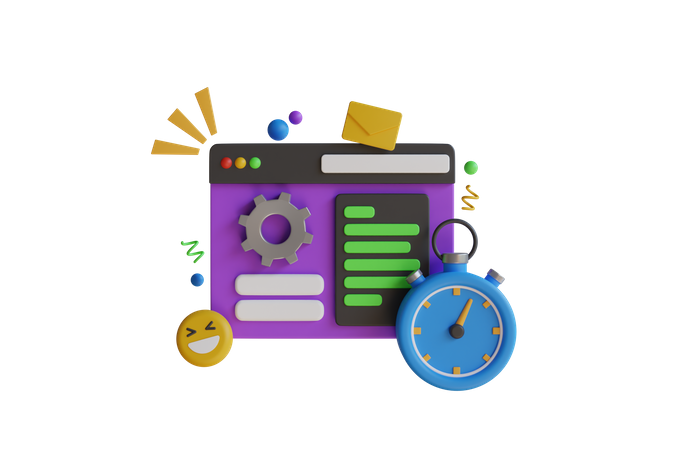 phpVMS Management & Update Service
Need a hands-off approach? For just £20 per month, let our experts manage and update your phpVMS system.
Meet the Virtual Airlines Using Creation Crew Center
Trusted by many, growing in reputation
Made by Team Creation
Unparalleled Features at Competitive Rates
One off payment
£
350
Full Starter Package
Supports Disposable Modules
Visual Tour of Creation Crew Center
Experience Our Interface Through Captivating Screenshots
Changelogs
Live Map Updates along with individual flight information
Tour Center Updates and layout optimisation
Flight booking logic added to flight view pages
Updates for default dashboard layout (More to come soon)
Assignments layout updates
Free flight layout updates
Fixes for flight book for both aircraft restrictions and normal booking methods
Flight data optimisation on flight search
Fixes for airport search dropdowns
Dark mode fixes for Dashboard