We Design & Build Powerful
Websites.
Business Websites.
Online Stores.
Get the website your brand deserves, packed full of awesome features and massive savings!
Get in touch with us
See Pricing
Fully Responsive
View your website across all platforms.
SEO Included
Full National and Local SEO Included as standard.
Premium Support
Support via phone & email, we're here to help.
Affordable website design
Reinventing

the

way

Websites

are

created.
Free hosting & domain
1 Year's free website Hosting and domain name included.
Website Management
Get 6 weeks free website management with all our websites.
Project Tracking
Track the progress of your websites development free on our client portal.
Premium Support
We'll guide you on how to use your website and support your business.
We do

everything

your website needs to be seen online!
We've got everything covered! What's the point of having a website when it can't be found online? That's why we do the foot work for you and submit your website to all popular search engines.
Google Search Console
We submit your website to Google's search console along with your website(s) sitemap. Once submitted, Google typically fully index's a website within 6 weeks.
Bing/Yahoo Webmaster Tools
We submit your website to Bing & Yahoo's search console along with your website(s) sitemap. Once submitted, both Bing & Yahoo typically fully index's a website within 8 weeks.
Both

National & Local SEO

Included with our websites!
This is likely to be one of the most fundermental parts of getting your website found online. No point giving you just a small percentage of exposure when we can give you so much more!
National SEO
Our SEO targets not just the city you are operating from, but we also aim to target the rest of the UK (or any country you are from) with our Search Engine Optimisation (SEO)
Local SEO
We aim to cover all major towns, cities and villages with our Local SEO which comes as standard with all our websites. We usually cover a radius of 20 – 50 miles to give you the best results! If people want your service/product, your customer will travel!
Affordable

Website

Design

for

Everyone.
Save £££'s with our affordable website design packages. Giving your business the head start it needs for online presence.
Basic
£
99.99
For personal projects
1 Year Free Hosting & Domain
Popular Choice
£
299.99
The all in one business package
1 Year Free Hosting & Domain
Terms of Usage and Privacy Policy
For sellers
£
599.99
For online stores
1 Year Free Hosting & Domain
Full inventory management
Terms of Usage and Privacy Policy
6 Weeks Website Management
We'll make sure your website ranks on Google over a 6 week period.
Regular free backups
All our websites are backed up on a daily & weekly basis.
Online Project Tracking
Watch every step of our progress whilst we build your website.
We've helped many small businesses gain more exposure online, generating more leads and better business revenue!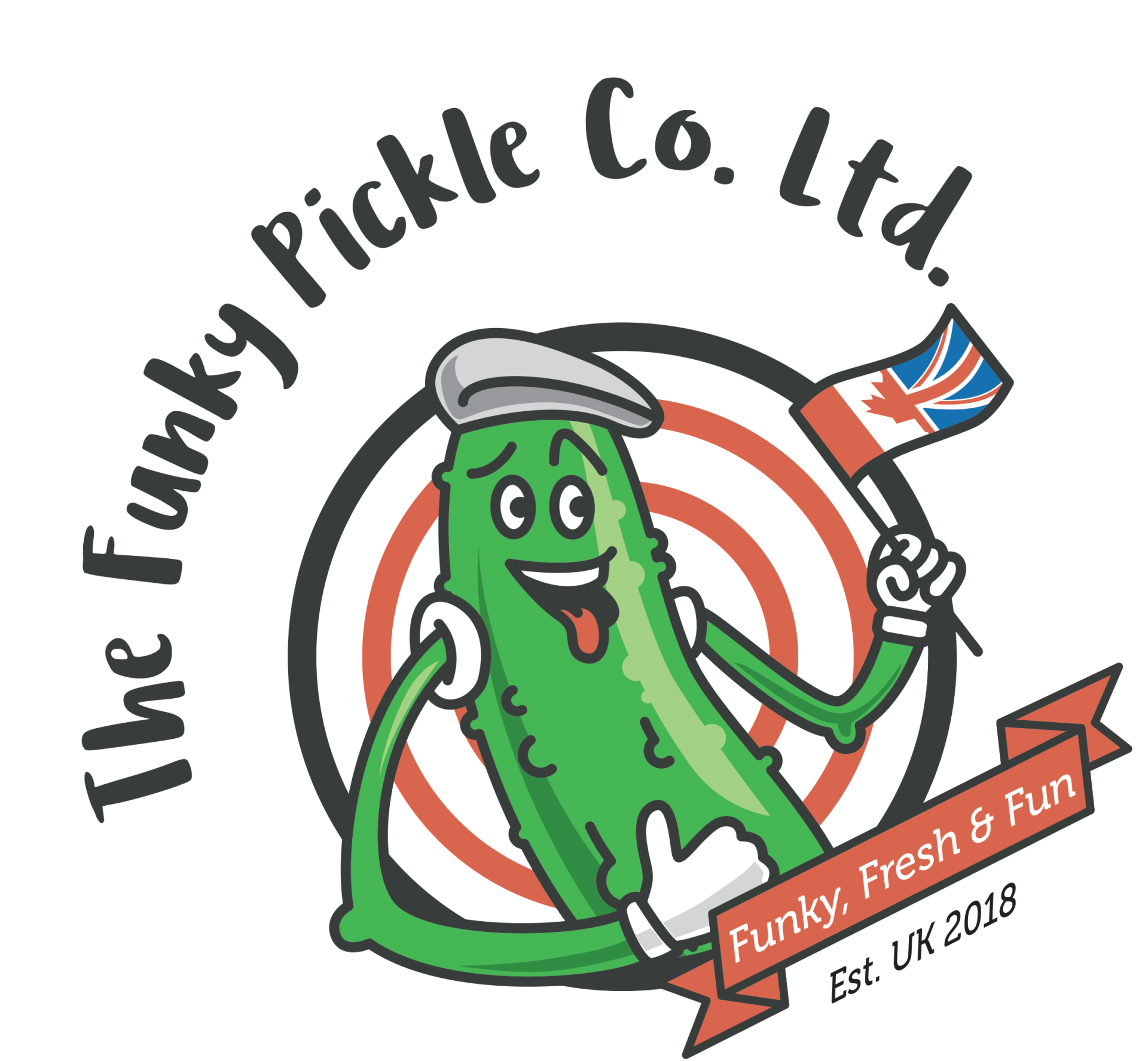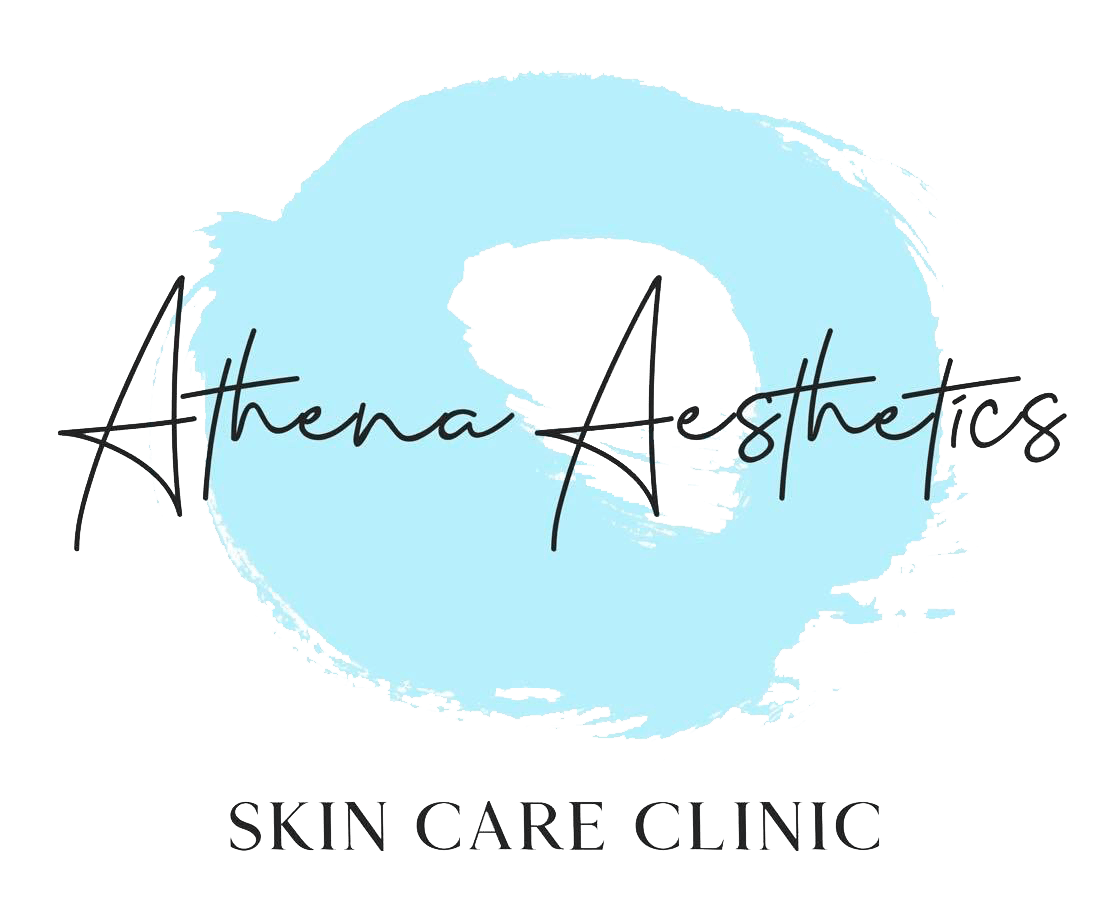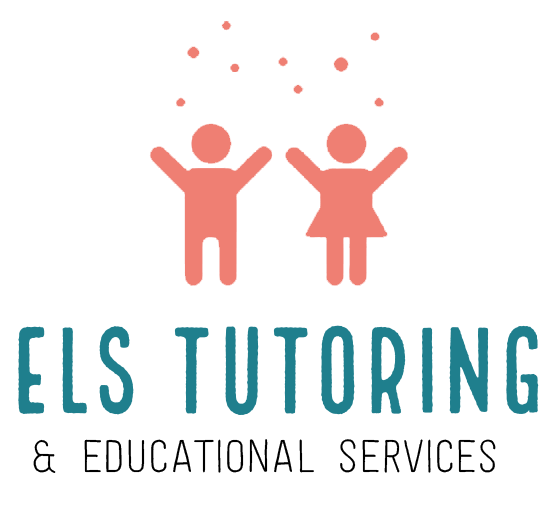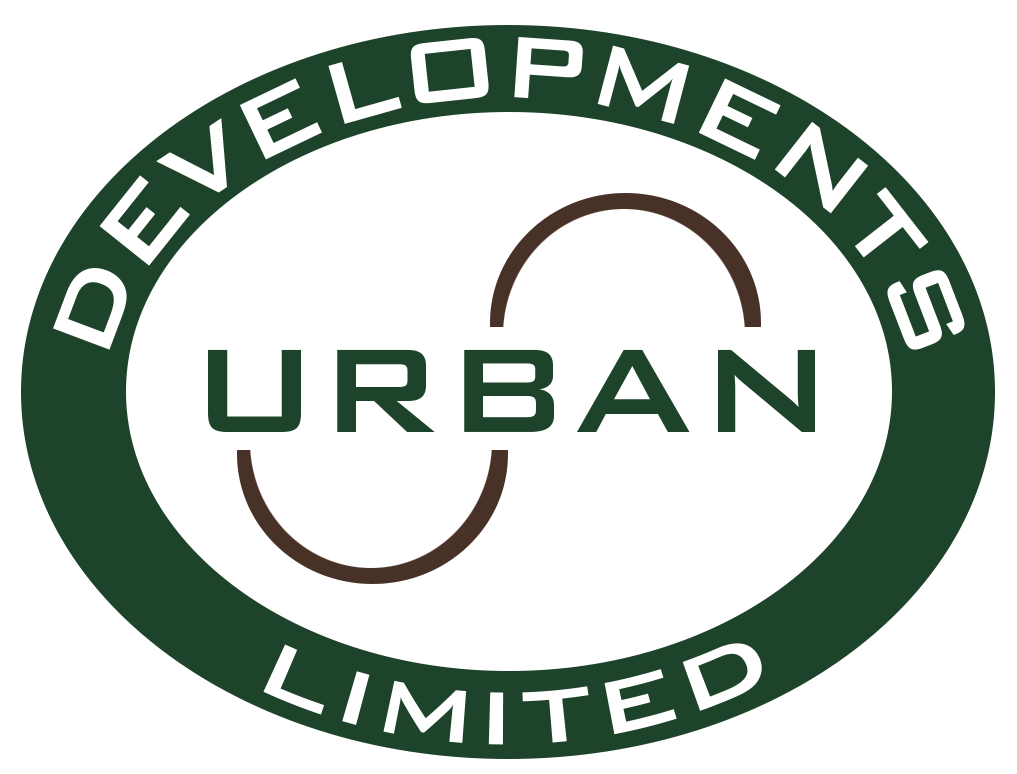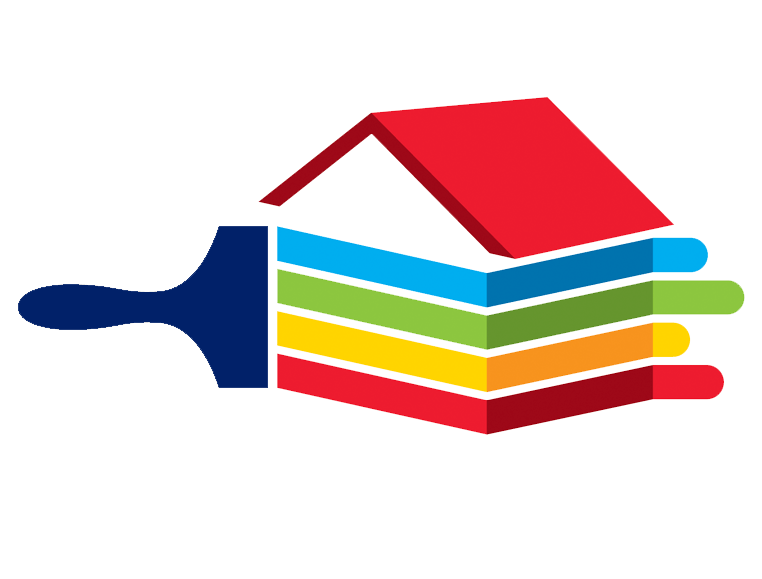 Creating professional websites for businesses
We create beautiful flowing websites, giving your visitors the best experience possible.
See our work
Why Do I Need A Well Designed Website?
A website is a way of portraying your business to the wider public, there are multiple other reasons as to why a properly implemented website design is imperative to your business' success.
Creates A

Strong

First Impression
You only get one chance to make a good first impression.
Your website will generally be a customer's first port of call to your business and 97% of a customer's first impression of a business comes from the website design.
Cheap, unprofessional and outdated websites could reflect poorly on the way in which your business is perceived.
In fact, if your website isn't attractive on the eye, then 38% of people will instantly stop engaging with your site.
Builds

Trust

For Your Business
A poorly designed website is an instant credibility killer.
75% of people will judge both your business and integrity based purely on your website.
It's already been mentioned that a poorly designed website can lose a sale but it can also have a much greater effect on your reputation.
88% of people are unlikely to return to a site after a bad experience.
More importantly, 96% of people who have had a bad experience with a business will tell 15 of their friends about it.
Negative press that can be easily avoided with a professional website design.
Makes You

Stand Out

From The Crowd
How many times have you been online and been so impressed by the layout of a website that you will never forget who that business is?
Using website design properly isn't just a means of streamlining the sales process but if used correctly can be a subtle yet effective form of marketing.
Next time someone is looking for your product or service then they will instantly think of that chic, dynamic website of yours and not even consider your competition.
Rank

Higher

On Search Engines
75% of people won't click past the first page when using a search engine.
This means your ranking is imperative if you are wanting to gear clicks towards your site at the expense of your competition.
A professionally designed website will allow for an improved Search Engine Optimisation (SEO) ranking.
The higher your site is ranked, the more likelihood of clicks to your site.
Made with ❤️ by Creation Web
Why we're chosen for Website Design
Rated 5 of 5
5-Star Rated Website Design
Thank you so much to Creation Web for their first class service!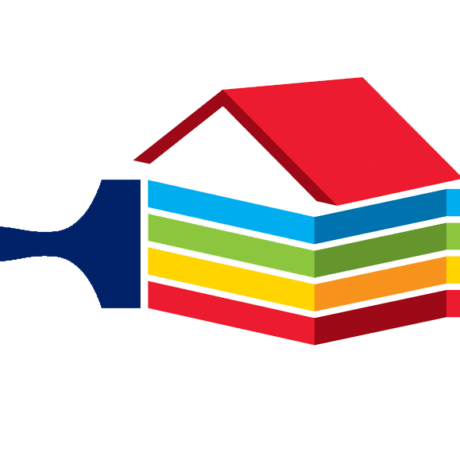 These guy know there stuff very happy with my website very helpful with phone updates and all this at a fantastic price would recommend these to any one wanting high rankings on google
Brilliant service very helpful, approachable and professional service, thank you.
Frequently

asked

questions
Website design services take up to 14 days to be completed. In most cases, websites are finished by day 7.
The yearly cost to renew your hosting and domain will be £36*.
Price subject to change.
During your 6 weeks free website management, we will keep your website updated & make sure your website is ranking for keywords which will benefit your business. If we are not happy with the SEO outcome, we will continue to work on your website for free until we see decent results.