See our latest
Website Designs
Logo Designs
phpVMS Websites
Our work is a testament to our expertise. It speaks aloud in respect of e-commerce, web and mobile application, SEO, Google ad words and email marketing, branding and social media marketing. It demonstrates the caliber of value achieved for businesses like yours. See our latest work, from Website Design to Logo Design.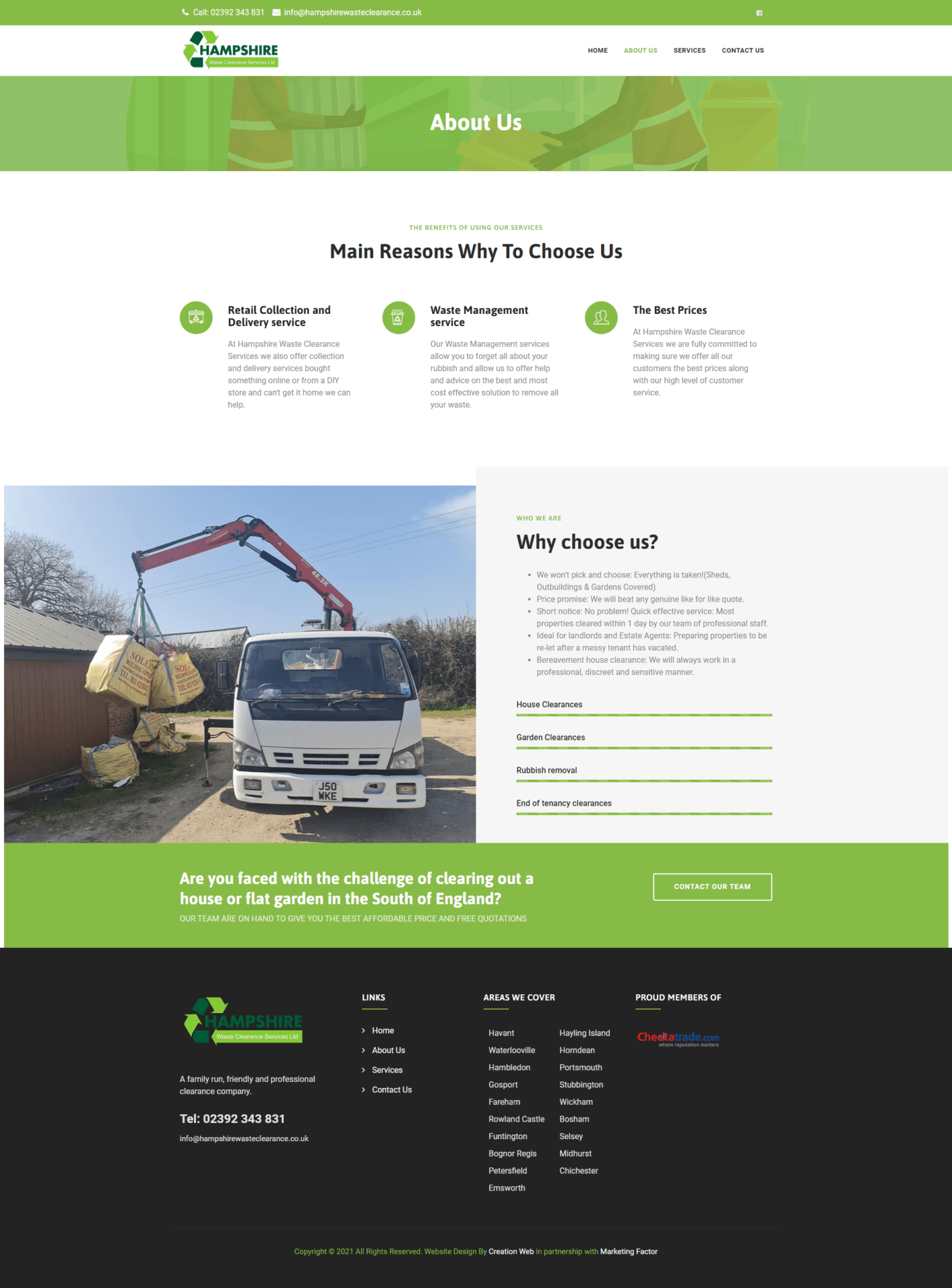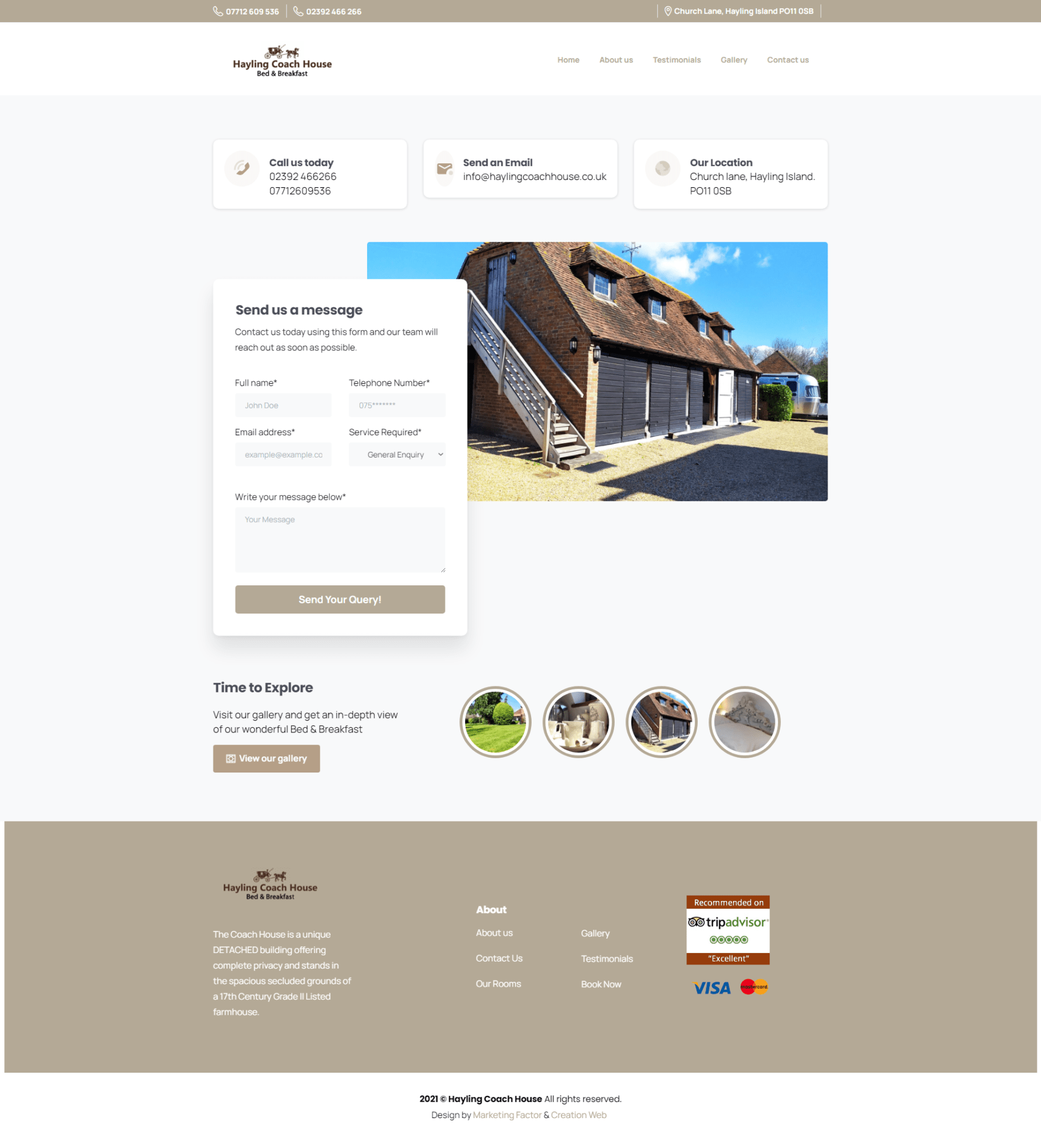 We strongly believe that everyone should own a stunning website!
Check out our most recent work, We ask all of our customers to provide us with a quality of service feedback to make sure we establish the best affordable prices for the quality of service.
Local Businesses Have Chosen Our Website Design Package