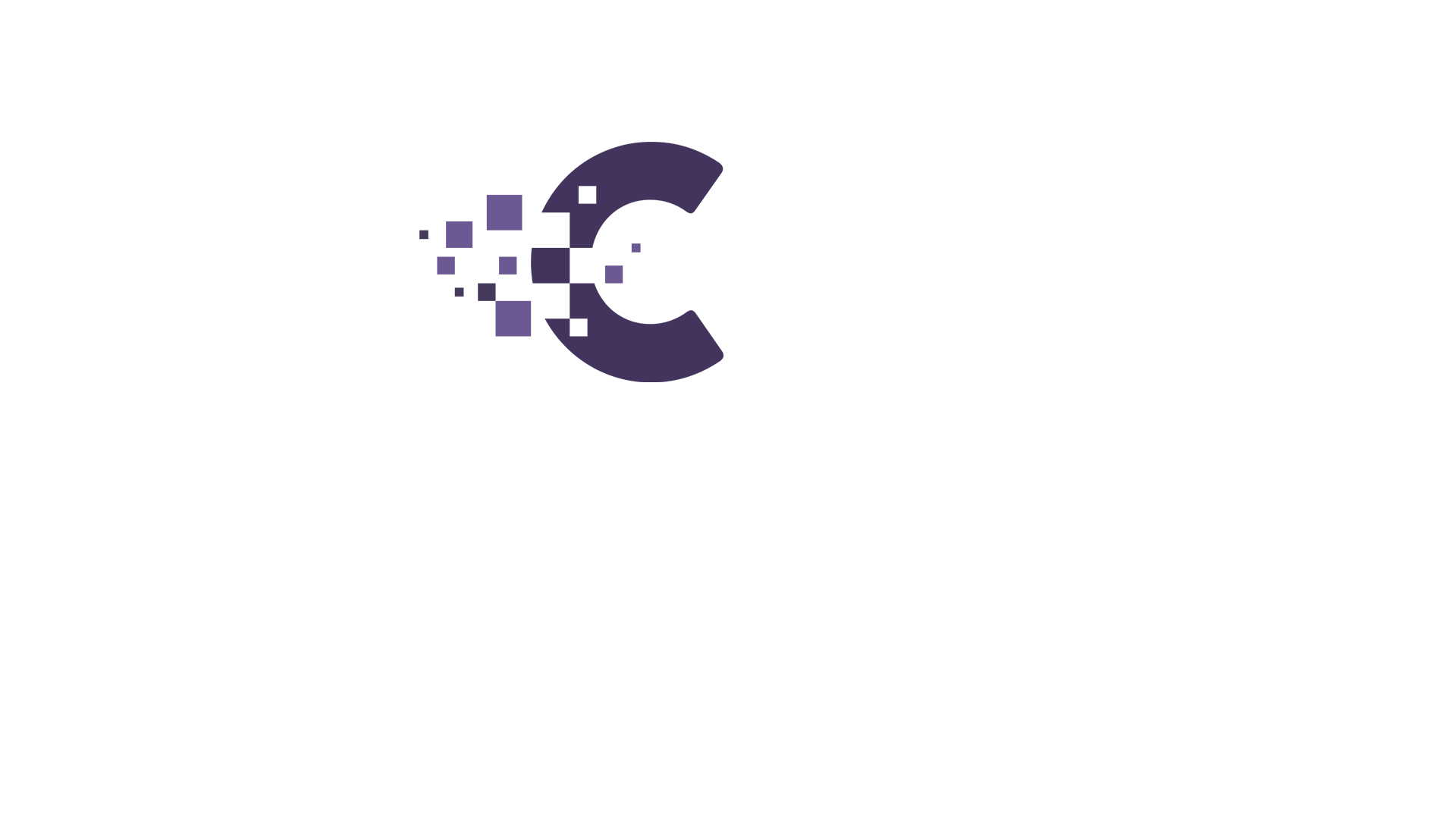 Portsmouth Based

Full Service Web Agency
Full-service web agency in Portsmouth specialising in SEO, website design, and app development.
We are a full-service agency in Portsmouth specialising in SEO, website, and app development, committed to helping businesses achieve their goals with tailored solutions and innovative strategies.
Check our services
Request a callback
🏆 AWARD WINNERS 🏆
Best Full-Service Web Development Company 2023 - Hampshire

🚀 Top Rated SEO Agency on DesignRush 🚀
We take great pride in being a top-rated agency on DesignRush for SEO, a testament to our exceptional expertise and dedication in driving tangible results for our clients' online visibility and success
Find out more
See our SEO Services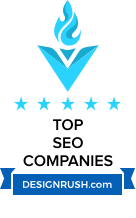 Empowering

Local Businesses

to Succeed in the Digital World!
Located in Portsmouth, Hampshire, our agency specialises in SEO, website development, and app development services. We provide professional and affordable solutions to help businesses improve their online presence and drive growth. Whether you're looking to improve your website's search engine rankings or develop a custom app for your business, our team of experts is here to help. Contact us today to learn more about how we can help your business succeed online.
We are passionate about helping local businesses thrive online! Our agency is dedicated to providing top-notch website and app development services, as well as SEO optimization, to help businesses like yours succeed in the digital landscape.
Comprehensive Website Design, App Development, and SEO Solutions for Your Business
VPS Hosting
Hosting a website on an NVMe SSD results in quicker load times and potentially increased SERP rankings
Find out more
Rated 5.0 Stars
5 Star Rated Full Service Web Agency in Portsmouth
See what our satisfied clients have to say about our services!
Google reviews
Facebook reviews
Chad was very responsive throughout the process. Made many changes without hesitation to suit our preferences. He is extremely polite & helpful. Love the end result of his hard work.
Excellent service, very responsive and has tailored the website in accordance with my business needs. I will continue to use their service for my future requirements.
I would highly recommend Creation Web Solutions. Not only did the website exceed my expectations, but communication was always great. I was also shown great patience if I wanted to change things, and was kept up to date and informed throughout. Thank you so much.
Creation Web have helped us out so much with the hosting and technical support with our Scout Website. He is a really nice bloke, hard working, dedicated and a genuinely nice bloke all round. He is extremely good at his job and his prices are very fair. You won't go wrong using his services. Thank you chad for everything.