Driving Businesses Forward
Search Engine Optimisation Waterlooville, Hampshire
Guaranteed results within 6 weeks of SEO Optimisation going live.*
Get a quote
See Pricing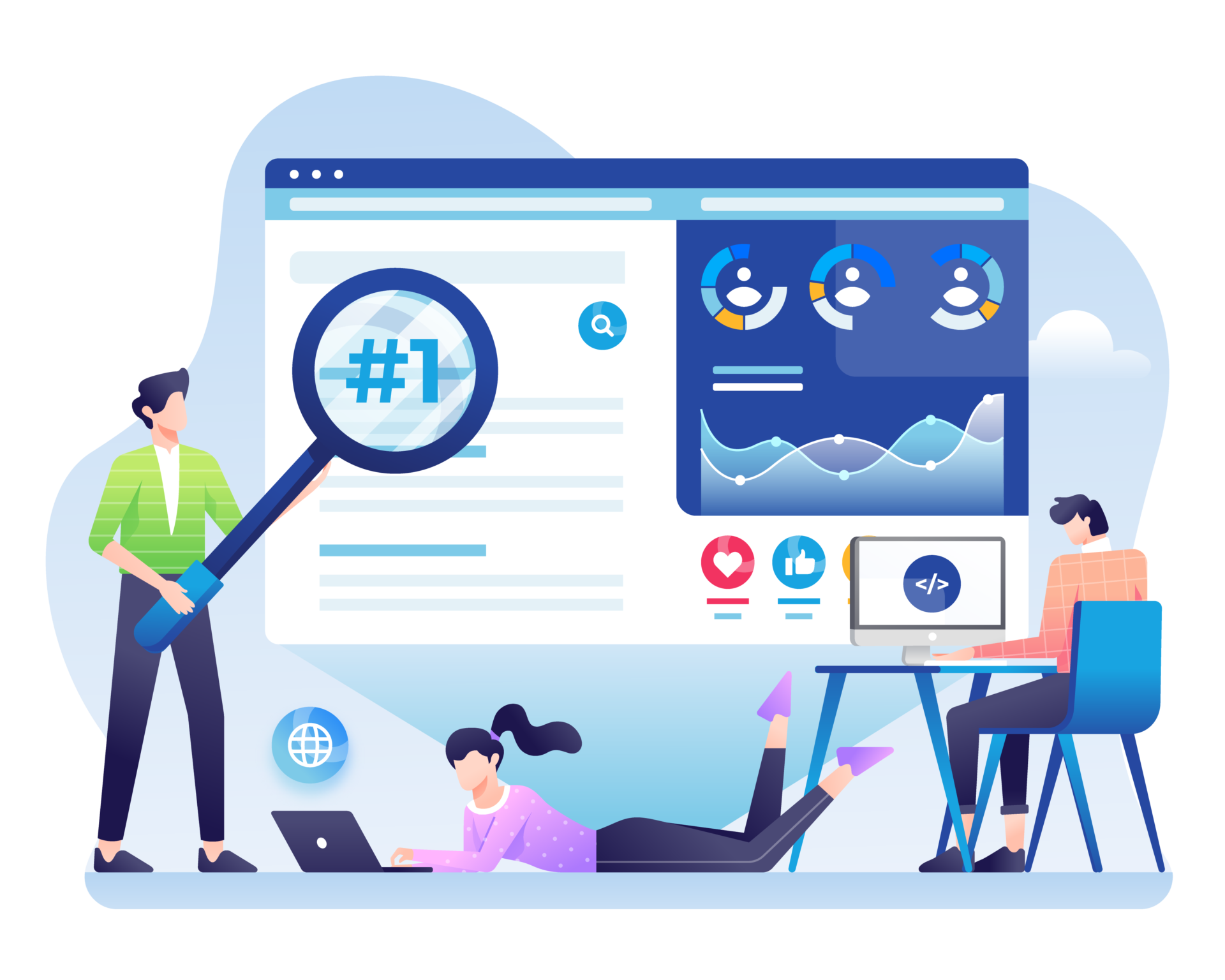 Simple. Easy, Effective
SEO that works
We just don't add keywords, we research your target market and edit your content to provide the best SEO Optimisation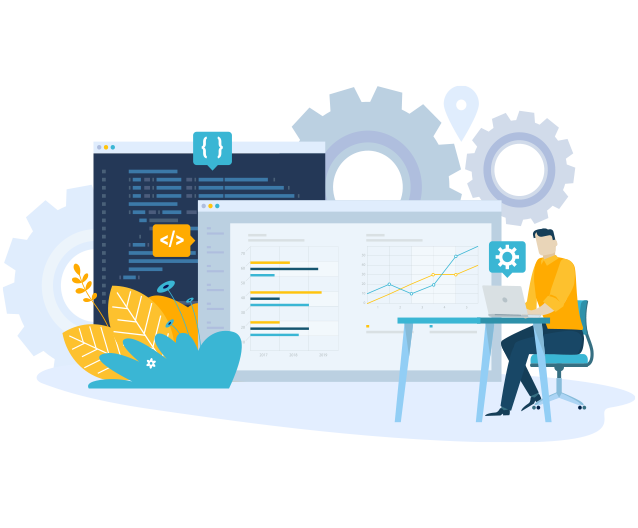 What is SEO ?
Search engine optimisation is the process of improving the quality and quantity of website traffic to a website or a web page from search engines. SEO targets unpaid traffic rather than direct traffic or paid traffic.
Why Choose Us For SEO ?
The great thing about search engine optimisation is it doesn't stop working if you decide to stop working with us. Our SEO service will keep your visitors coming unlike paid ads that stops working if you switch them off.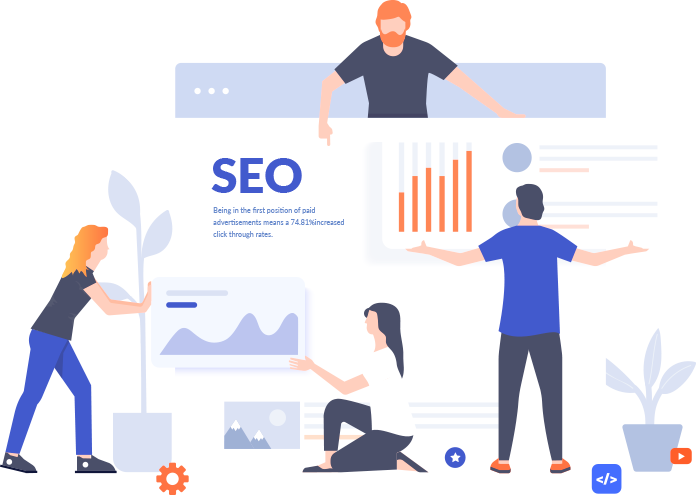 We provide an all in one package to help get you started with SEO (Search engine optimisation)
Basic
Free
Website SEO Report
Full Report Of Your Sites SEO
List of Improvements needed
The right price for every website
Get SEO Optimisation that works without digging deep into your pockets!
Full SEO
£
49
/month
3, 6 & 12 month contracts
Search Engine Submissions
Site Speed Optimisation & Report
Unlimited Keywords & Rank Report
Havant, Hampshire
Case Study
SEO case study for
Hampshire Waste Clearance Ltd
Our clients website has been doing extremely well on Google, with over 30 Keywords within the top 100 on Google as of 31st August 2021.
Get a quote
Keywords in Top 100
30 Keywords recorded within the top 100
Keywords in Top 10
17 Keywords have been recorded within the Top 10 on Google.
SEO Optimisation Case Study Report
Prestige Garage Doors Ltd SEO Optimisation
Within 2 weeks of project going live, we have seen a huge increase in Search Console & keyword rankings. Our client has reported a huge increase in enquiries via their website.
Google Rank Increase
Since March 2021
Keywords in Top 100
Since March 2021
How does SEO work at Creation Web ?
Our experts will work tirelessly on optimising your website, creating content and link building to get your website noticed on Google search and other search engines like Bing or Yahoo. You will begin to see results within 1 month of SEO Optimisation being applied to your website.
24/7 SEO Tracking
See how well your website is ranking for your keywords and view other organic SEO stats in real-time, from your online dashboard.
SEO Audit
We'll perform a full audit of your website, then optimize your website to be SEO friendly, fixing any issues we find before we get started on content and link building.
Keyword Optimisation
We research your target industry, finding which keywords will help you rank quicker & produce more website traffic.