Effective
(SEO)
Search Engine Optimization
Guaranteed results within 2 weeks of SEO Optimization going live.*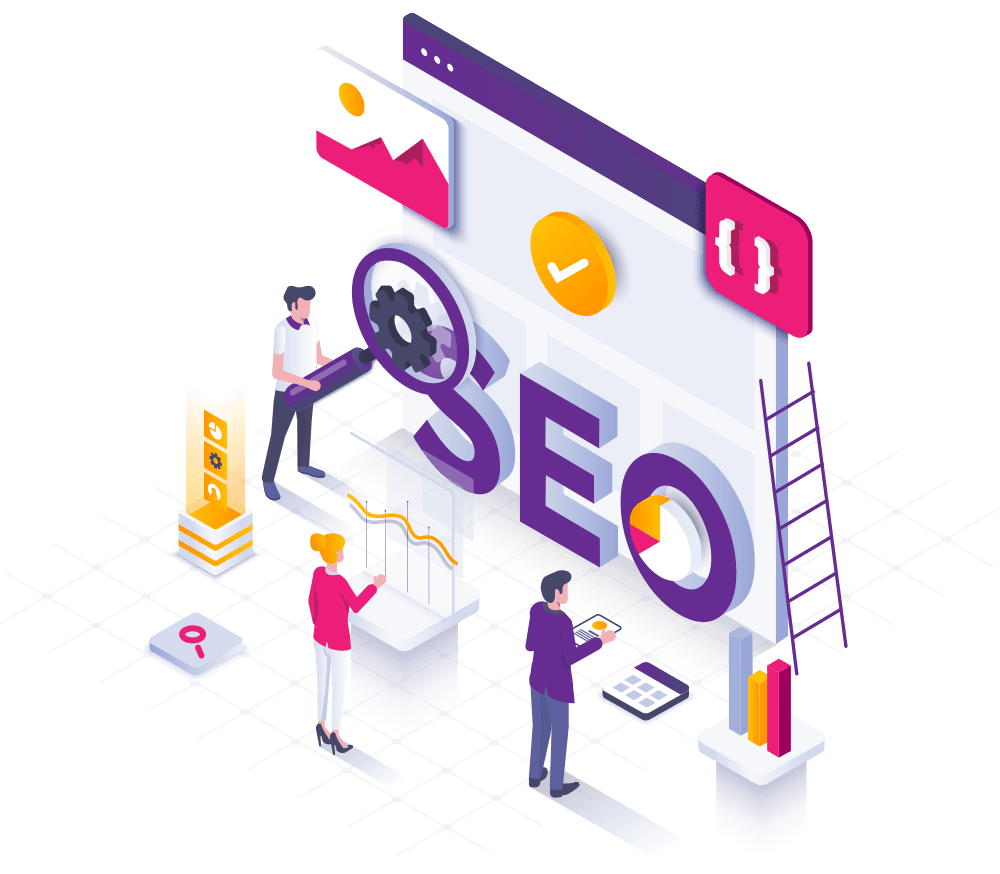 Simple. Easy, Effective
SEO that works
We just don't add keywords, we research your target market and edit your content to provide the best SEO optimization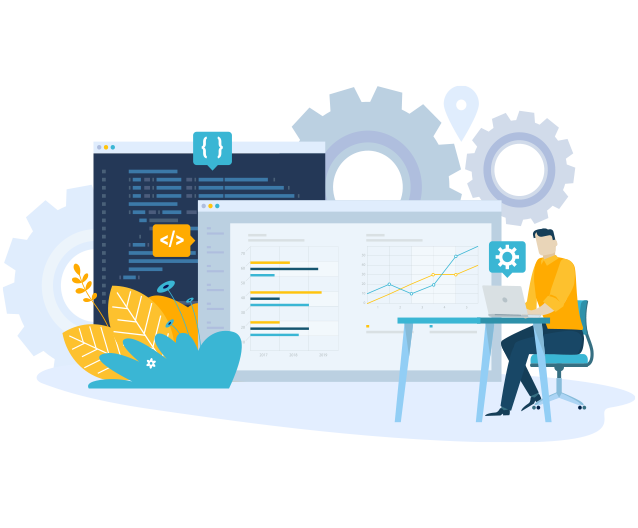 What is SEO ?
Search engine optimization is the process of improving the quality and quantity of website traffic to a website or a web page from search engines. SEO targets unpaid traffic rather than direct traffic or paid traffic.
Why Choose Us For SEO ?
The great thing about search engine optimisation is it doesn't stop working if you decide to stop working with us. Our SEO service will keep your visitors coming unlike paid ads that stops working if you switch them off.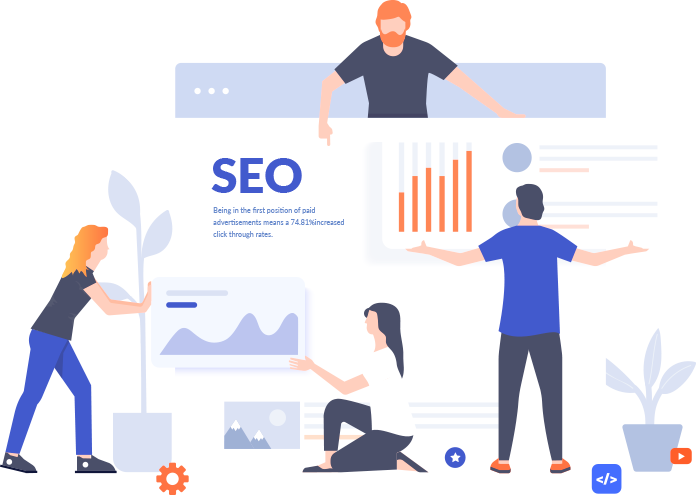 How does SEO work at Creation Web ?
Our experts will work tirelessly on optimising your website, creating content and link building to get your website noticed on Google search and other search engines like Bing or Yahoo. You will begin to see results within 1 month of SEO optimization being applied to your website.
24/7 SEO Tracking
See how well your website is ranking for your keywords and view other organic SEO stats in real-time, from your online dashboard.
SEO Audit
We'll perform a full audit of your website, then optimise your website to be SEO friendly, fixing any issues we find before we get started on content and link building.
Keyword Optimization
We research your target industry, finding which keywords will help you rank quicker & produce more website traffic.
Affordable pricing for everyone
We provide an all in one package to help get you started with SEO (Search engine optimizaton)
For Everyone
£
100
/month
Essential SEO
Unlimited Keywords & Keyword Research
Site Speed optimization & report
Meta Description Optimization
Monthly rolling contract. Cancel anytime