phpVMS 5 & 7
Creative

phpVMS

Virtual

Airline

Website

Design
Starting

from

just

£150.00
A professional phpVMS virtual airline website, that's fully responsive and unique.
Get a quote
See Pricing
See Features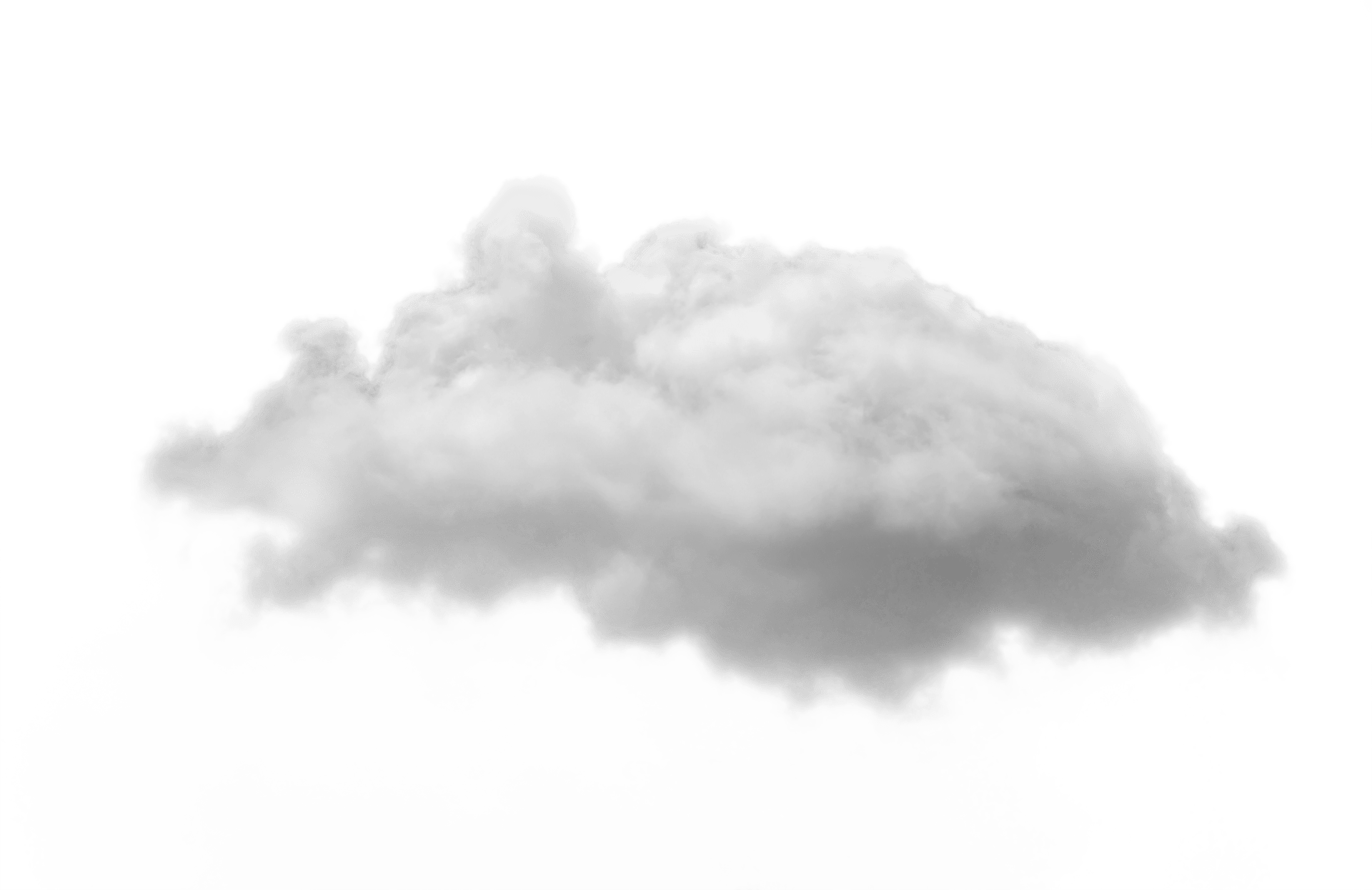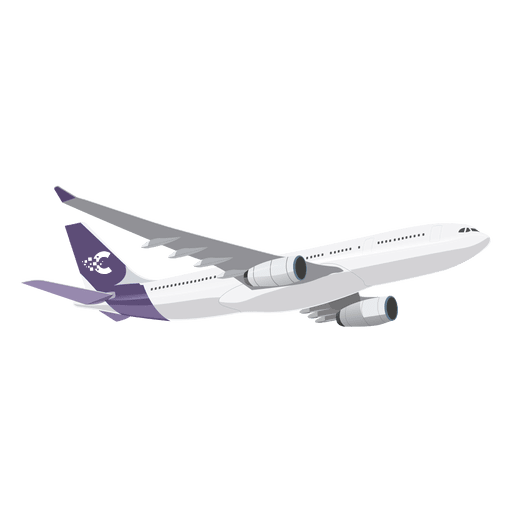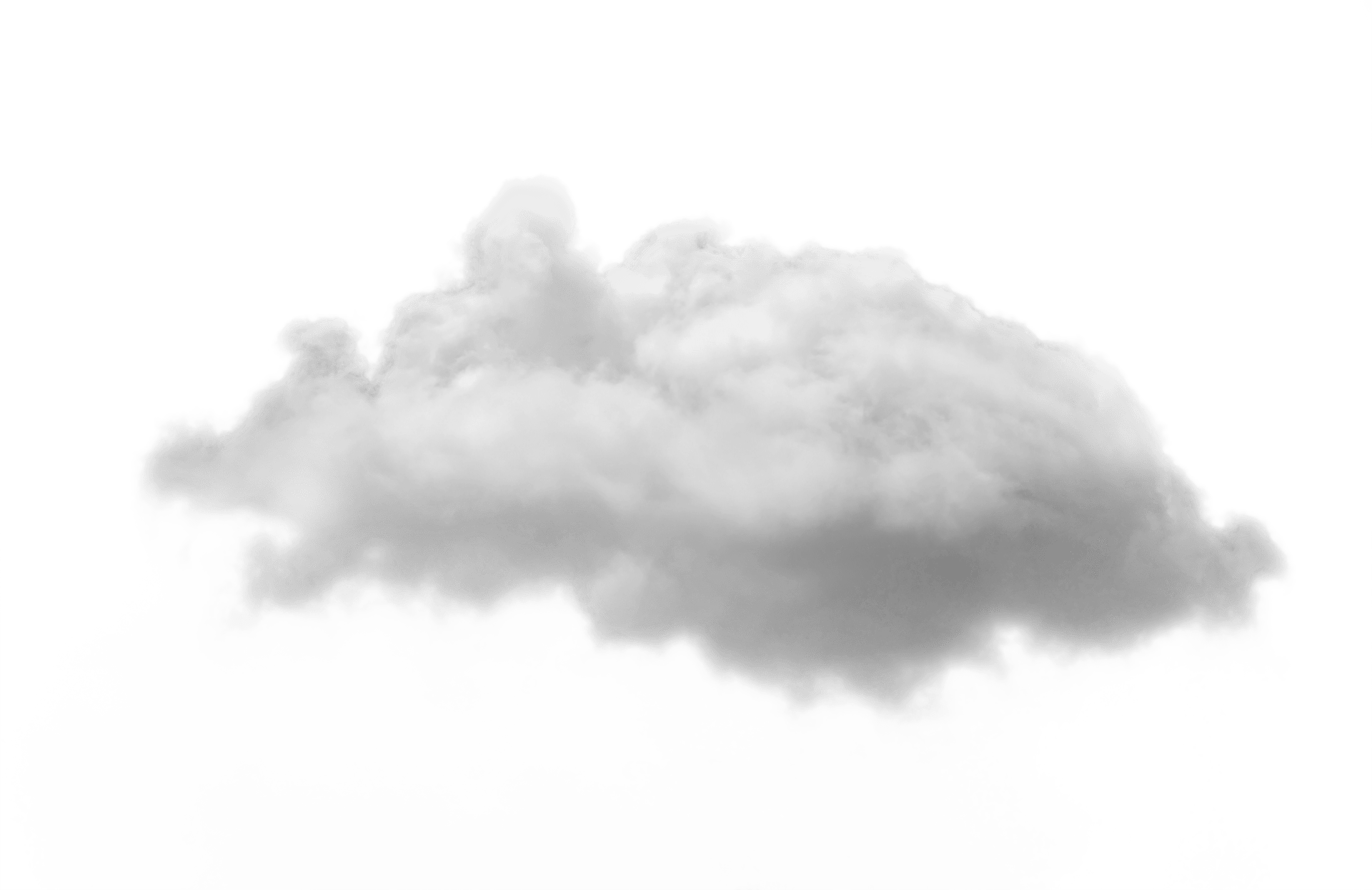 What is phpVMS?
A complete virtual airline solution, where you can manage multiple airlines, schedules, fleets and finances to build your own community. phpVMS is a PHP based application to run and simulate an airline. It allowes users to register, view flight schedules that you create, and file flight reports.
Create Your Virtual Airline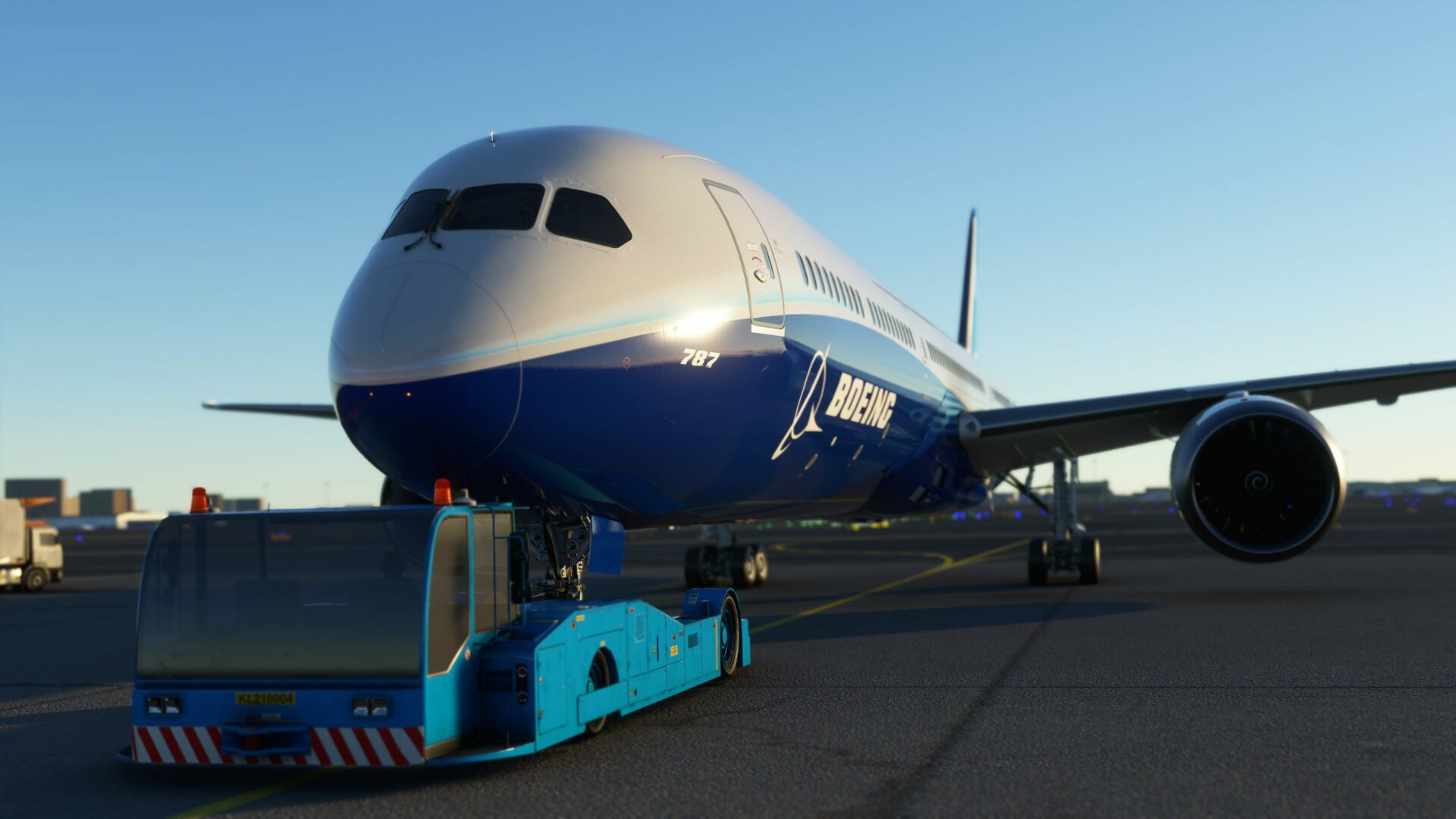 Unique

phpVMS

Website

Design
At affordable, unbeatable prices! Give your virtual airline the professional unique look it deserves!
Crew Essential
£
250.00
Basic Virtual Airline Website Design
A true life-like airline experience
Website & phpVMS Crew Center
Full custom phpVMS website design
phpVMS Installation included
Crew Premium
£
450.00
Recommended for startups and virtual airlines looking for a complete overhaul
Live Flights Map on Home Page
A true life-like airline experience
Full custom phpVMS website design
phpVMS Installation included
Essential v7
£
150.00
For virtual airlines looking to run on phpVMS 7
A true life-like airline experience
phpVMS Installation included
Fully Responsive Designs
Both website and crew center are fully responsive for all devices.
SEO Included
Basic SEO is included with all our phpVMS packages.
After Care Support
30 day after care support completely free from launch.
NEW SERVICE!
Let us take the hassle of keeping your phpVMS 7 installation up to date with our update service. For just £10 a month, we'll update your phpVMS installation every month and make any changes needed.
Sign up now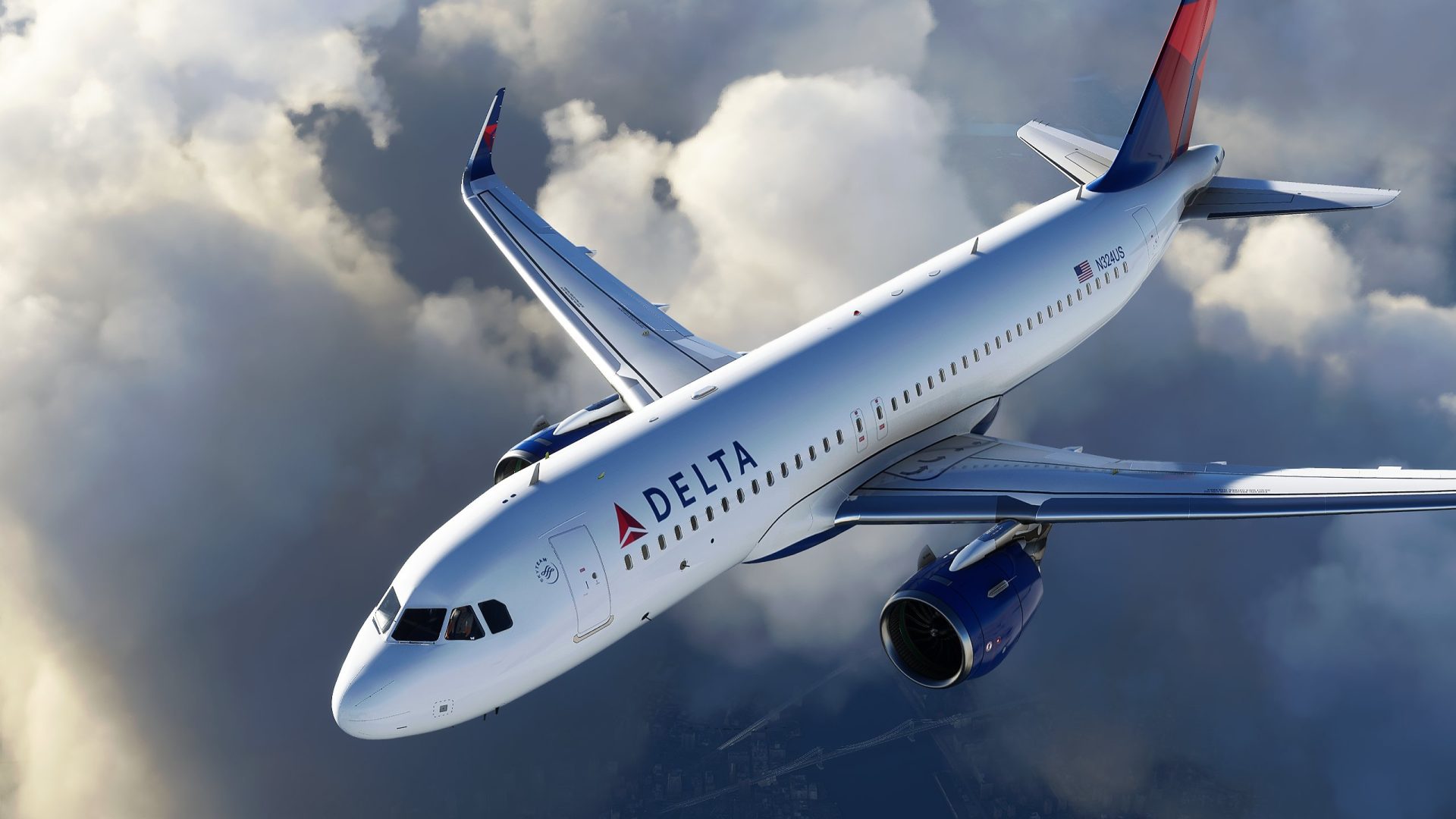 All our phpVMS Crew Centers are packed with awesome features by default*
*Some features may be limited to certain version of phpVMS. Please contact us for more information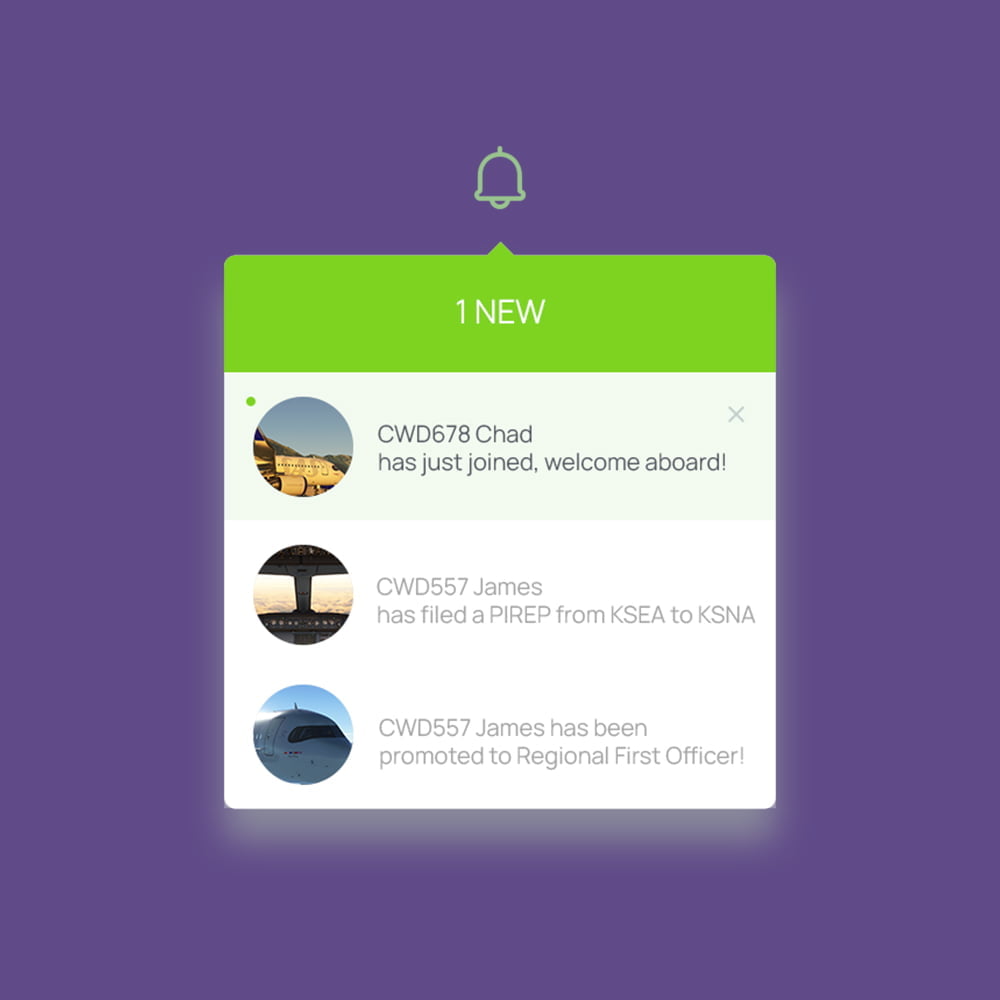 Dropdown Notifications
Live feed notification dropdown with latest flights and pilot data.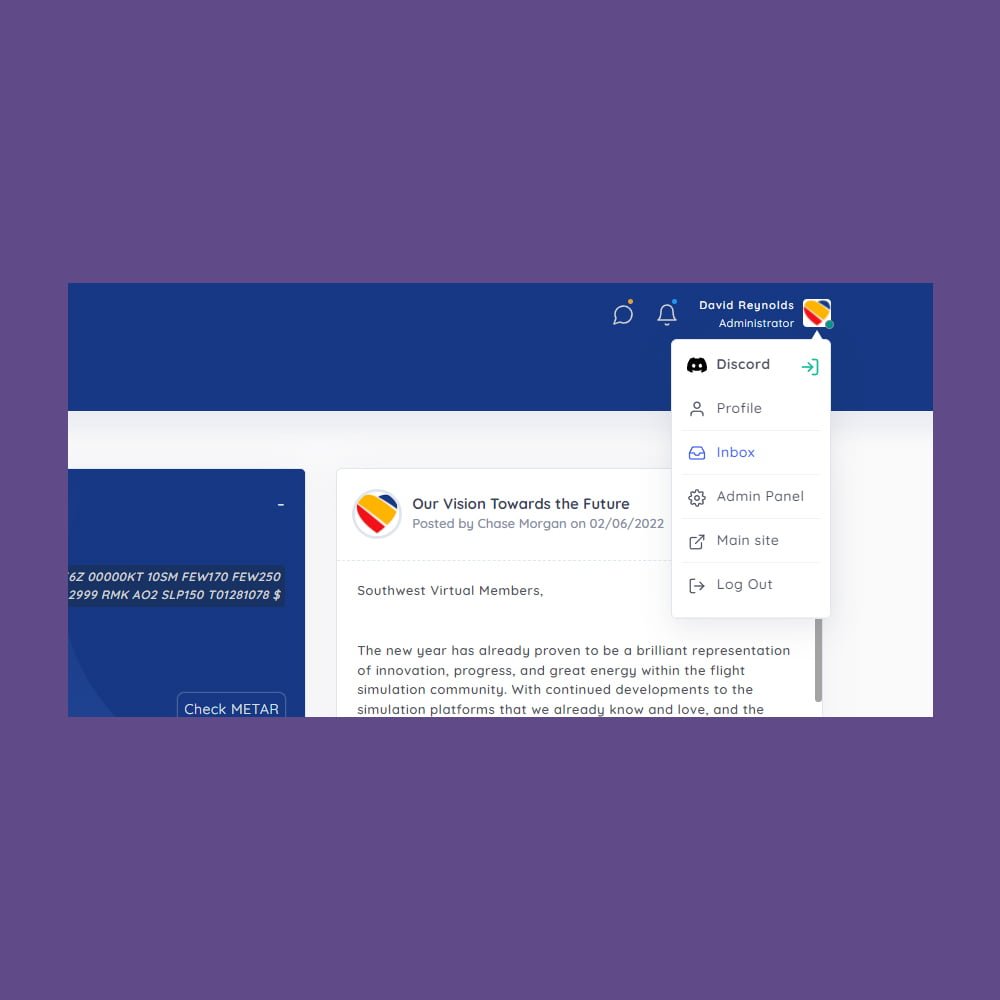 Crew Mail System
Internal mail system for pilots to communicate with each other and staff.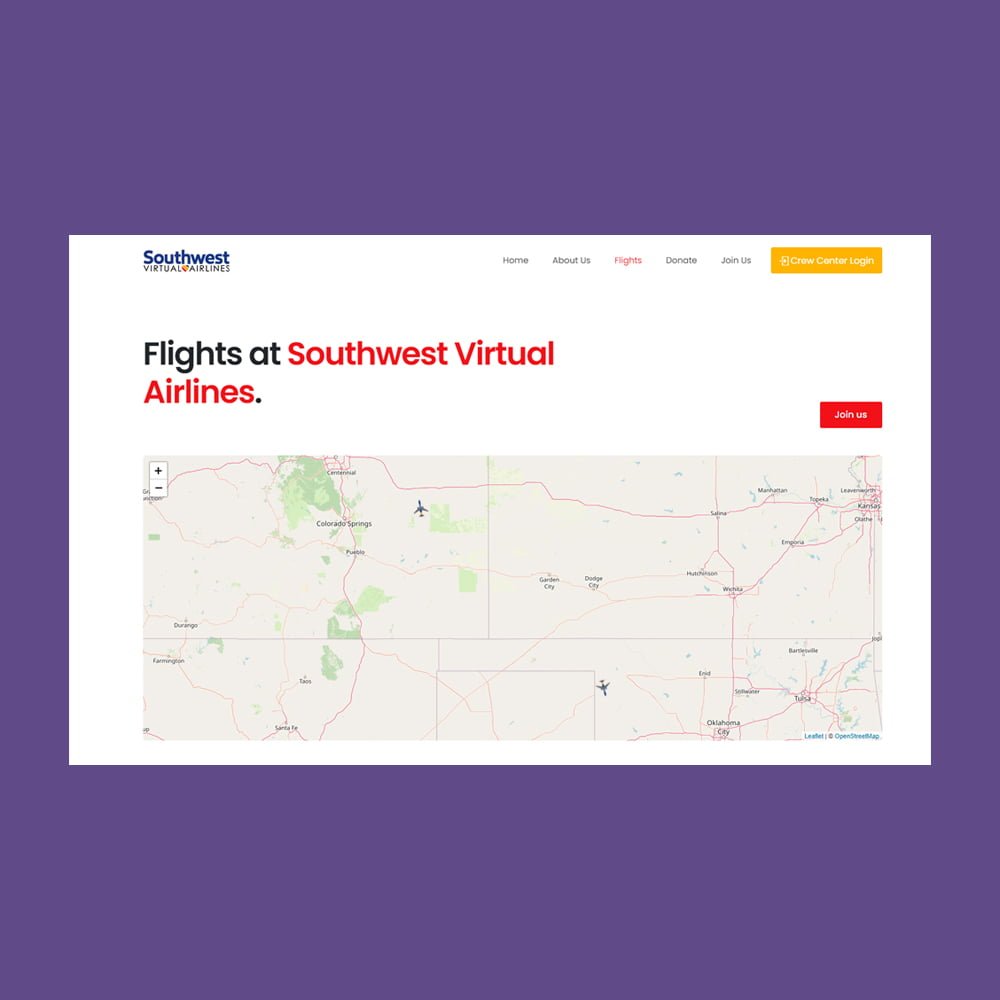 Live map on website
Full implementation of the phpVMS acars map on main website.
Live Flight Map on Website
Allow to display your flights on your html/php website.
Internal crew messaging system
Notifications for all pilots to see
Our

Featured

Previous

Work
Take a look at our previous work for various Virtual Airlines running on phpVMS