5

Star

Rated

Full

Service

Web

Agency

in

Portsmouth
See what our satisfied clients have to say about our services!
See

why

our

client's

choose

our

Full

Service

Web

Agency
Elevate Your Virtual Airline's or Business Online Presence with Exceptional Website Design Service
Review:
I recently had the privilege of collaborating with Creation Web Solution for my website design and I must say, it was an extraordinary website designer service that not only met but surpassed all my expectations. As the part of a virtual airline, I understand the critical role a visually stunning and user-friendly website plays in attracting and engaging aviation enthusiasts. With this in mind, I entrusted my virtual airline's online presence to this exceptional website designer service, and I couldn't be happier with the results.
From the very beginning, the team showcased their expertise and commitment to delivering excellence. They took the time to understand my vision, brand identity, and the unique requirements of a virtual airline. Their deep understanding of the aviation industry translated into a website design that captured the essence of my airline while providing a seamless user experience.
One of the standout features of this service was their ability to blend creativity with functionality. The website they designed not only boasted captivating visuals that immediately immersed visitors in the world of aviation, but it also incorporated intuitive navigation, making it easy for users to explore different aspects of the airline, from flight schedules to fleet information and pilot recruitment.
Moreover, the website designer service demonstrated unparalleled attention to detail. Every element, from the placement of buttons to the choice of fonts, was meticulously crafted to enhance user engagement and ensure a visually cohesive experience across all pages. The result was a website that radiated professionalism and credibility, instilling confidence in potential new virtual pilots.
Throughout the entire process, communication with the website designer service was impeccable. They were highly responsive, promptly addressing any queries or concerns I had. They kept me informed about the progress of the project, providing regular updates and seeking my input at every stage. Their commitment to collaboration and customer satisfaction was evident in every interaction.
In conclusion, if you are seeking a website designer service that will elevate your website online presence to new heights, look no further. This team's exceptional skills, industry knowledge, and dedication to delivering excellence make them the perfect choice. With their expertise, my virtual airline now boasts a visually stunning and user-friendly website that truly represents the spirit of aviation. I wholeheartedly recommend their services to any virtual airline or company looking to make a powerful impact in the digital realm.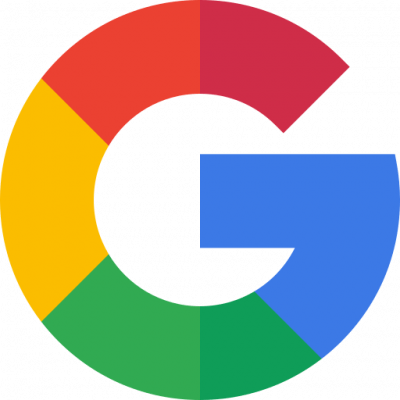 Charles Spurgeon
Grupo AeroMexico
Great service from these guys created me a professional website for my virtual airline was easy to get in touch with very frieadly also offered affordable monthly payments great communication and updates on progress all the way to the finish if you need a great professional looking website give these a shout.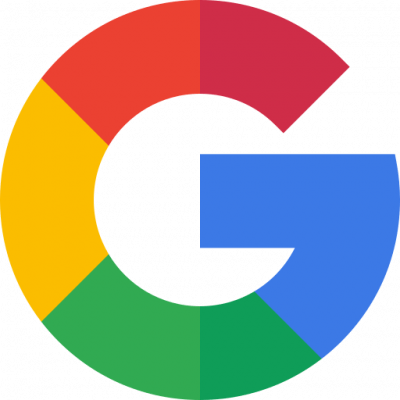 Hello, I am the Owner of the Frontier Virtual Airline. CreationWeb is a amazing web service. Our Website looks amazing and was very helpful to fix issues and make changes and I really love it! Great Job CreationWeb! Highly Recommended!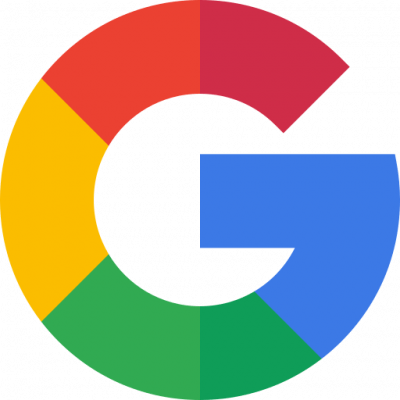 Clutch Kenzo
Frontier Virtual Airline
Creation Web have helped us out so much with the hosting and technical support with our Scout Website. He is a really nice bloke, hard working, dedicated and a genuinely nice bloke all round. He is extremely good at his job and his prices are very fair. You won't go wrong using his services.
Thank you chad for everything.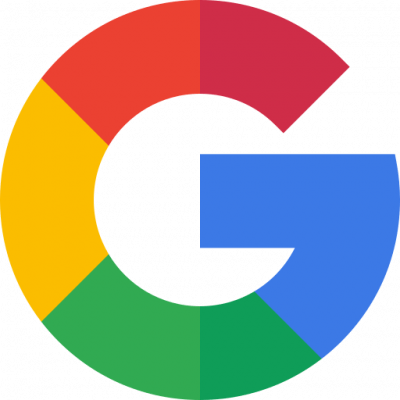 Nigel Fleetwood
6th Gosport Group
I would highly recommend Creation Web Solutions. Not only did the website exceed my expectations, but communication was always great. I was also shown great patience if I wanted to change things, and was kept up to date and informed throughout.
Thank you so much.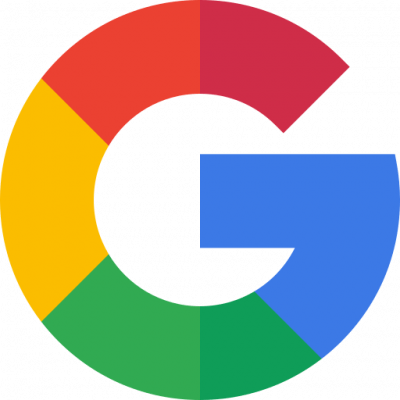 Sabrina Simmons
Powerhouse Weight Loss
Chad was very responsive throughout the process. Made many changes without hesitation to suit our preferences. He is extremely polite & helpful. Love the end result of his hard work.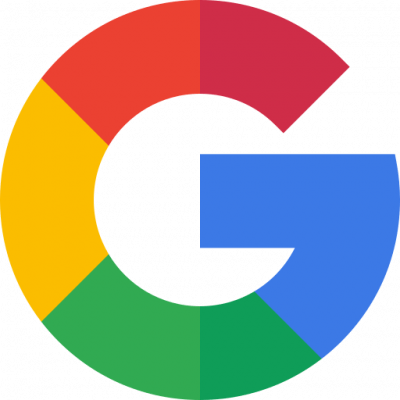 Eric Cookson
Atlantis Cleaning Services
Absolutely chuffed to bits with the outstanding service I have received from Chad at Creation Web Solutions. From start to finish the process of designing and finishing the website has been quick and seamless. I would only ever use Creation Web solutions now for all of my business website needs. Highly recommend.👌
Tina from Strawberry Lemonade Competitions.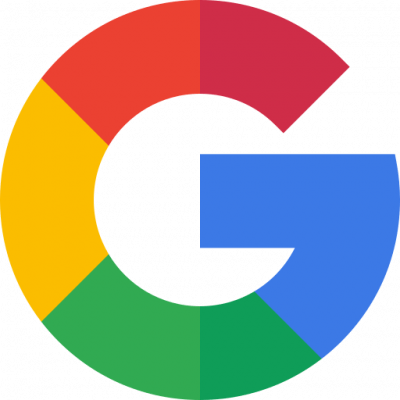 Tina Verch
Strawberry Lemonade Competitions
Excellent service, very responsive and has tailored the website in accordance with my business needs. I will continue to use their service for my future requirements.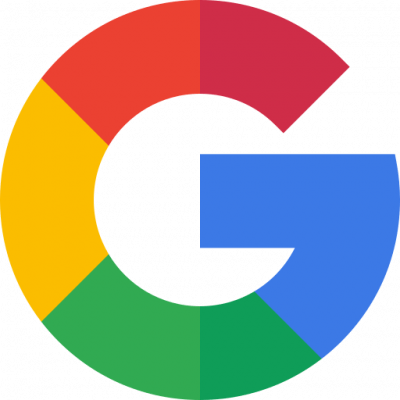 Kirk Bolton
KJT Builders Ltd
Thank you so much to Creation Web for their first class service!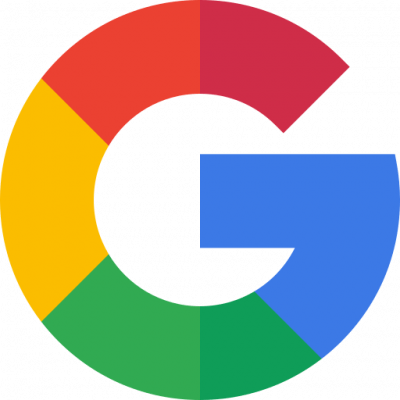 Char Ward
MAG Plumbing and Heating Ltd
Brilliant service very helpful, approachable and professional service, thank you.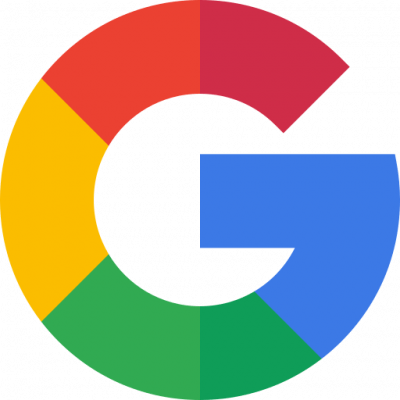 Jason Wake
Hampshire Waste Clearance Ltd
Hi there!
I though I would leave a review of creation website solutions.
I originally met Chad after buying his old phone of Facebook marketplace, I noticed buy his uniform that he designed websites so I asked for a business card.
I done some research into some of the sites he had built and liked the simple easy to navigate designs he had done for other clients..
Myself (Toby) I run a company called Window Quotes UK we help home owners to compare quotes for windows and doors locally, and so far every Tuesday for the last 3 weeks we have worked together to launch a brand new site targeting different locations across the south coast.
What I have noticed about creation web is the dedication to SEO this is the most important factor to get your website found, otherwise you will not gain much traffic to your site at all.
So far we are on website number 3 and the 4th is currently getting built as we speak.
I have agreed to launch 1 new site every week over the next 12 months as I can see the value in the quality and finding new customers, so basically another 52 websites minimum.
More then happy if anyone needs to contact me.
Thanks for great team work Chad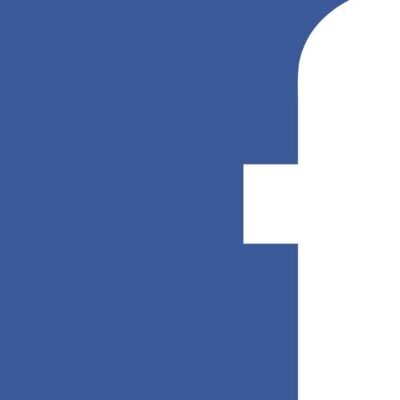 Toby Yarrow
Window Quotes UK
I highly recommend creation web solutions. Chad and the team are highly knowledgeable I originally only wanted to get my SEO done but ended up moving over to there Server saving money each year and making my website alot quicker. I keep recommending Chad and team as nothing is too much trouble. great value for money and Chad just really exceed my expectations. couldn't ask for a better digital company. definitely my new go to Web and digital company. Chad has also increased my sales by utilising my SEO.
thanks again 👍 - sweet taste of America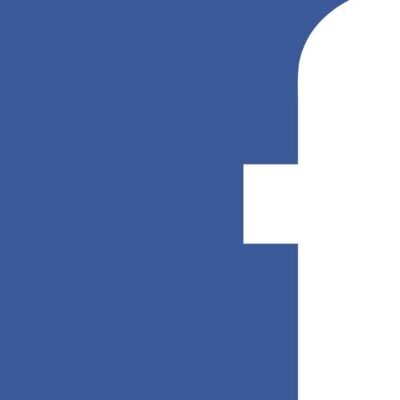 Matthew Donnelly
Sweet Taste of America
Serious and responsible person, 100% recommended!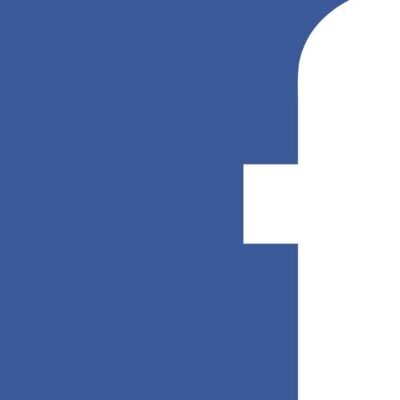 David Fernandez
Air Austria
I highly recommend Creation Web Solutions to build the website to suit your business or hobby needs. Most web developers build your website and take your money and run. Creation Web Solutions will build the website you desire and they will make sure you are happy with it. They will also stick around for you when you need a site update or upgrade and even hosting service. If your looking for a high quality website with continued service then you've found the right company to take care of you from the design of your site and through the life of your site.
A huge thanks to Creation Web Solutions and always responding to my needs!!!
David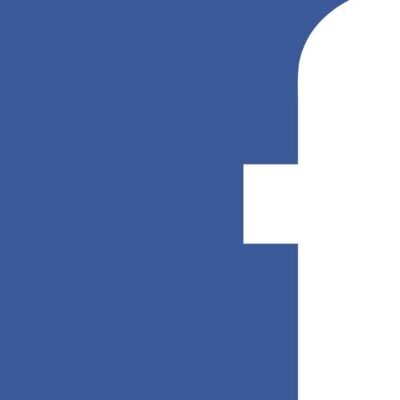 David Reynolds
South West Virtual Airlines