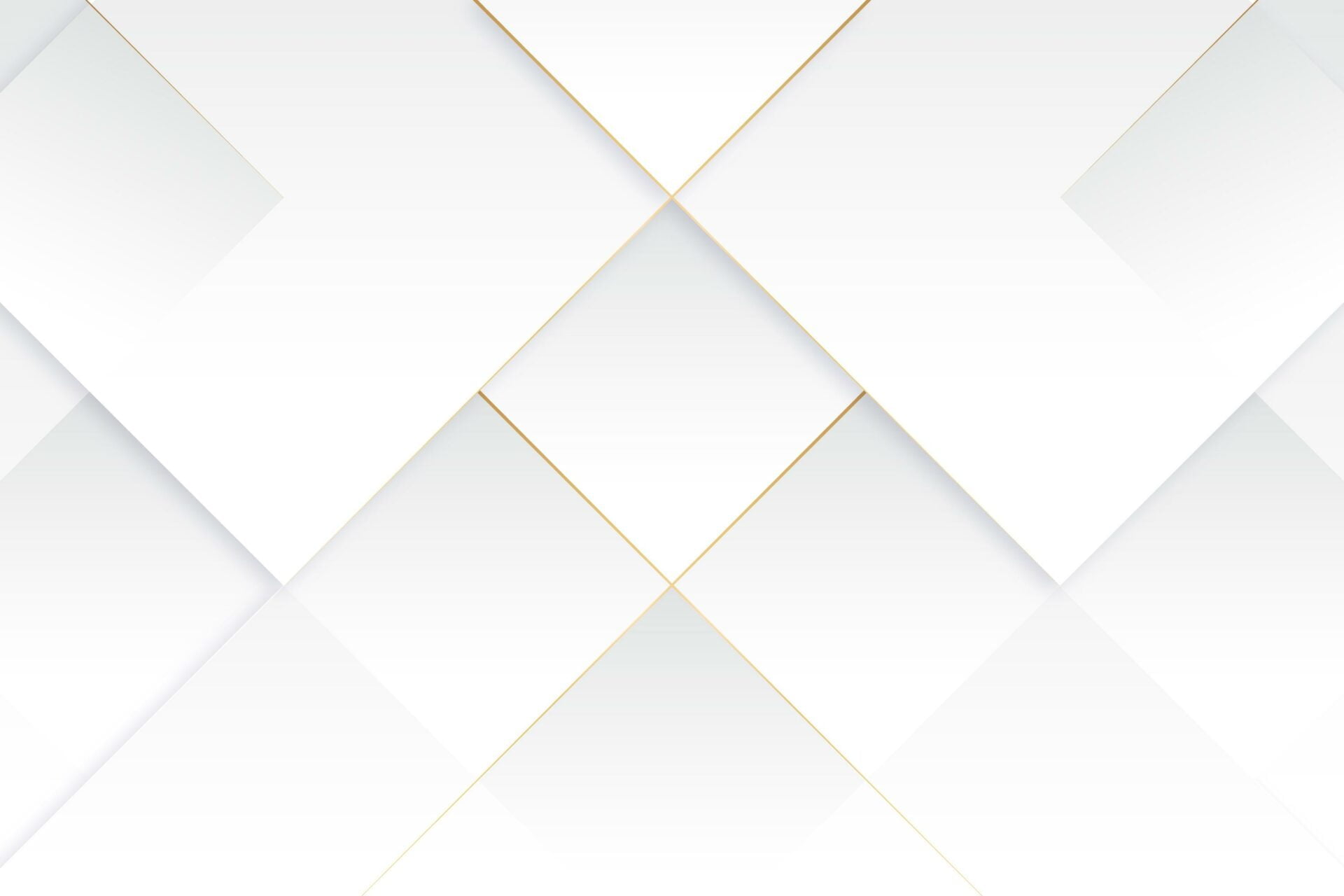 Affordable App Development for Everyone!
Android

&

IOS

App

Development

from

£349.99
We design and deploy affordable Android & IOS App's for any business needs!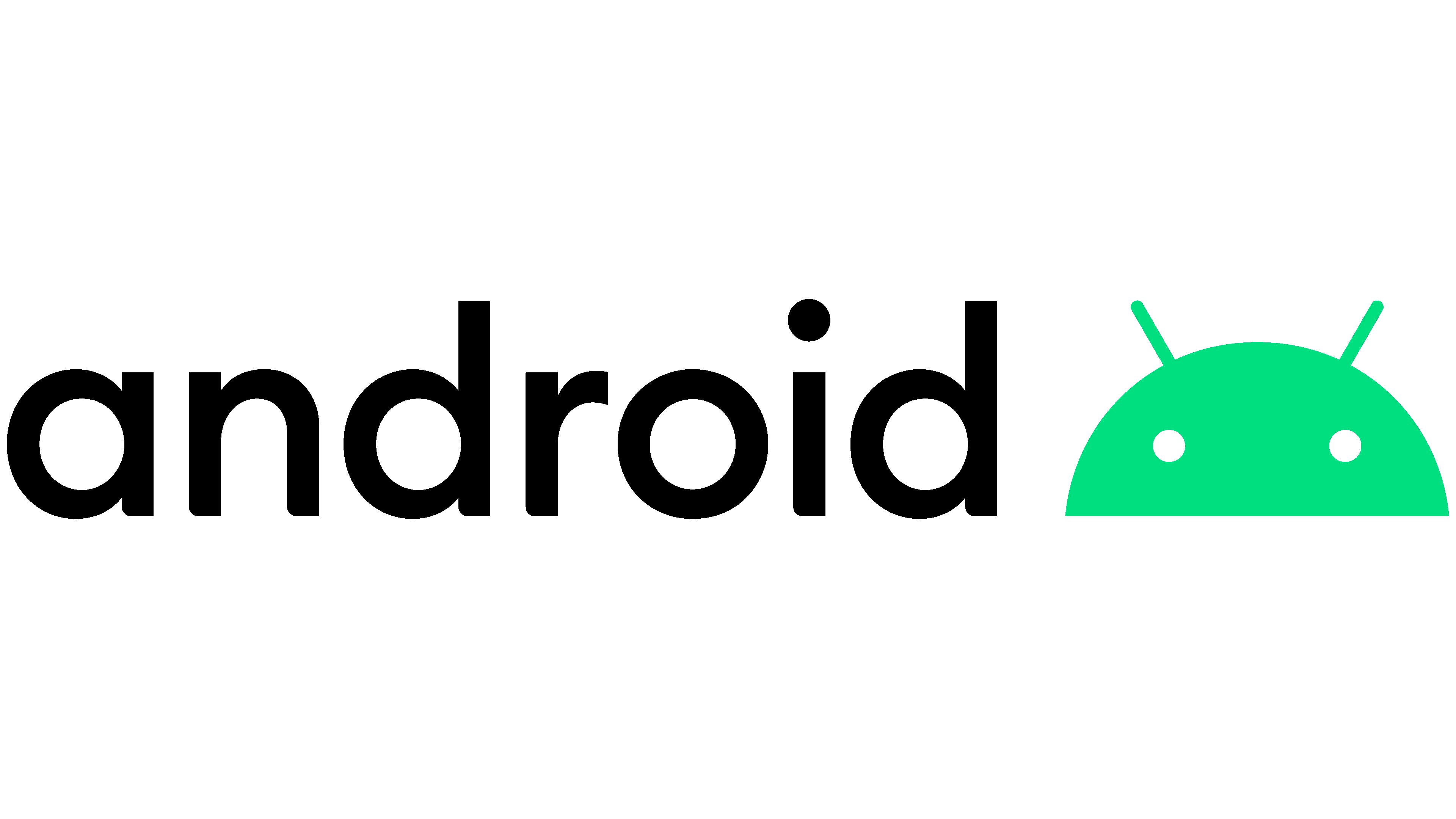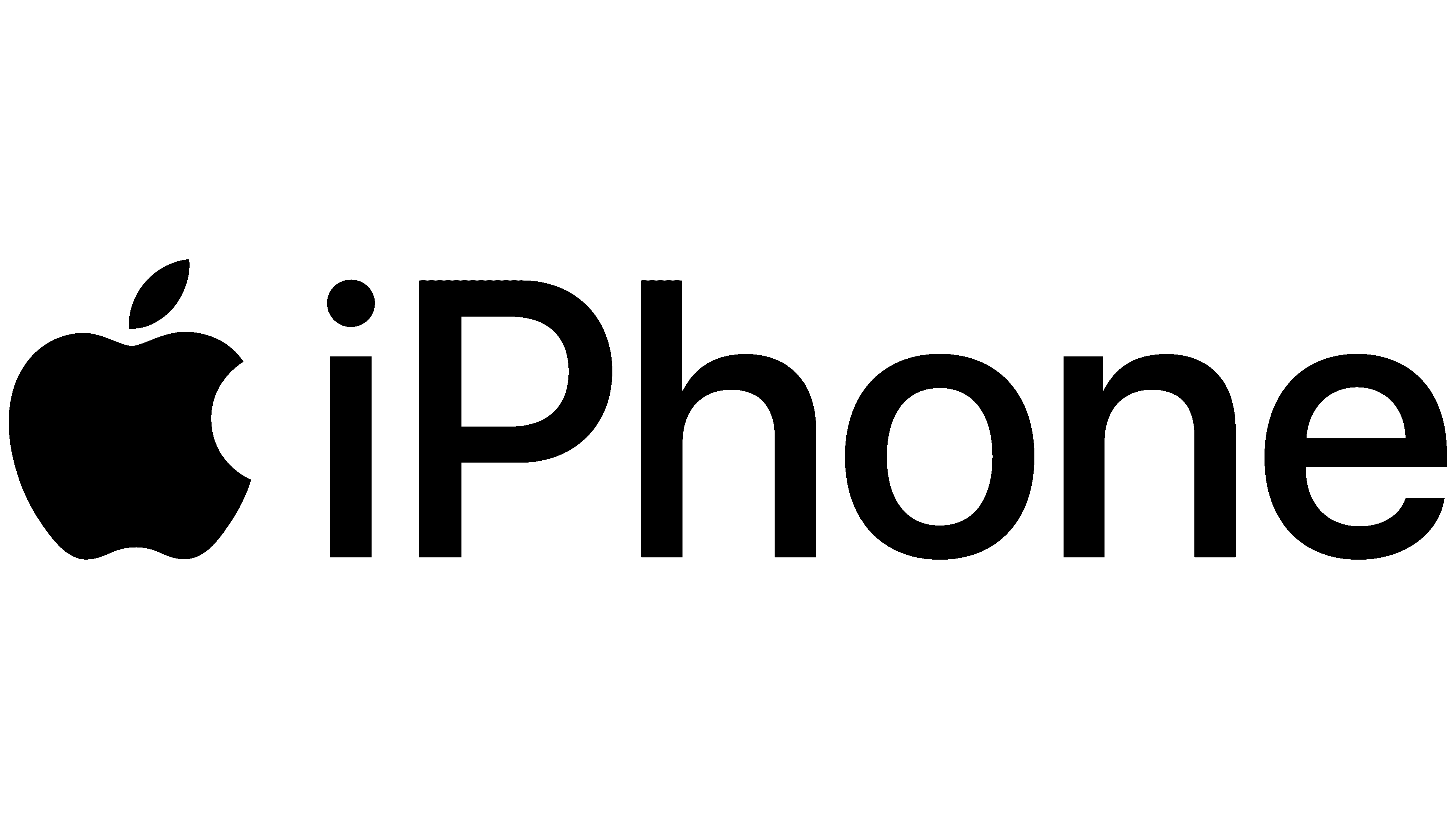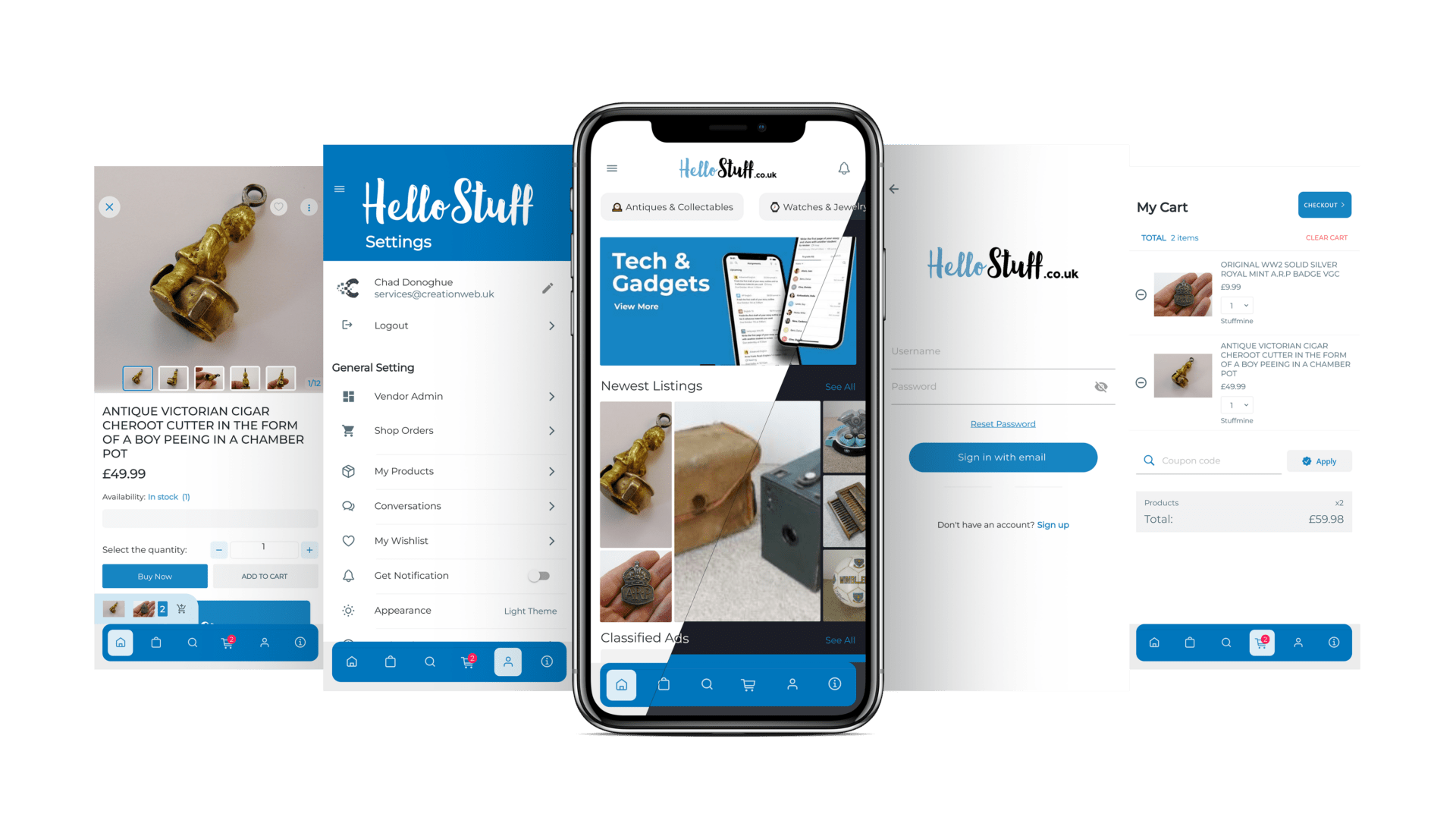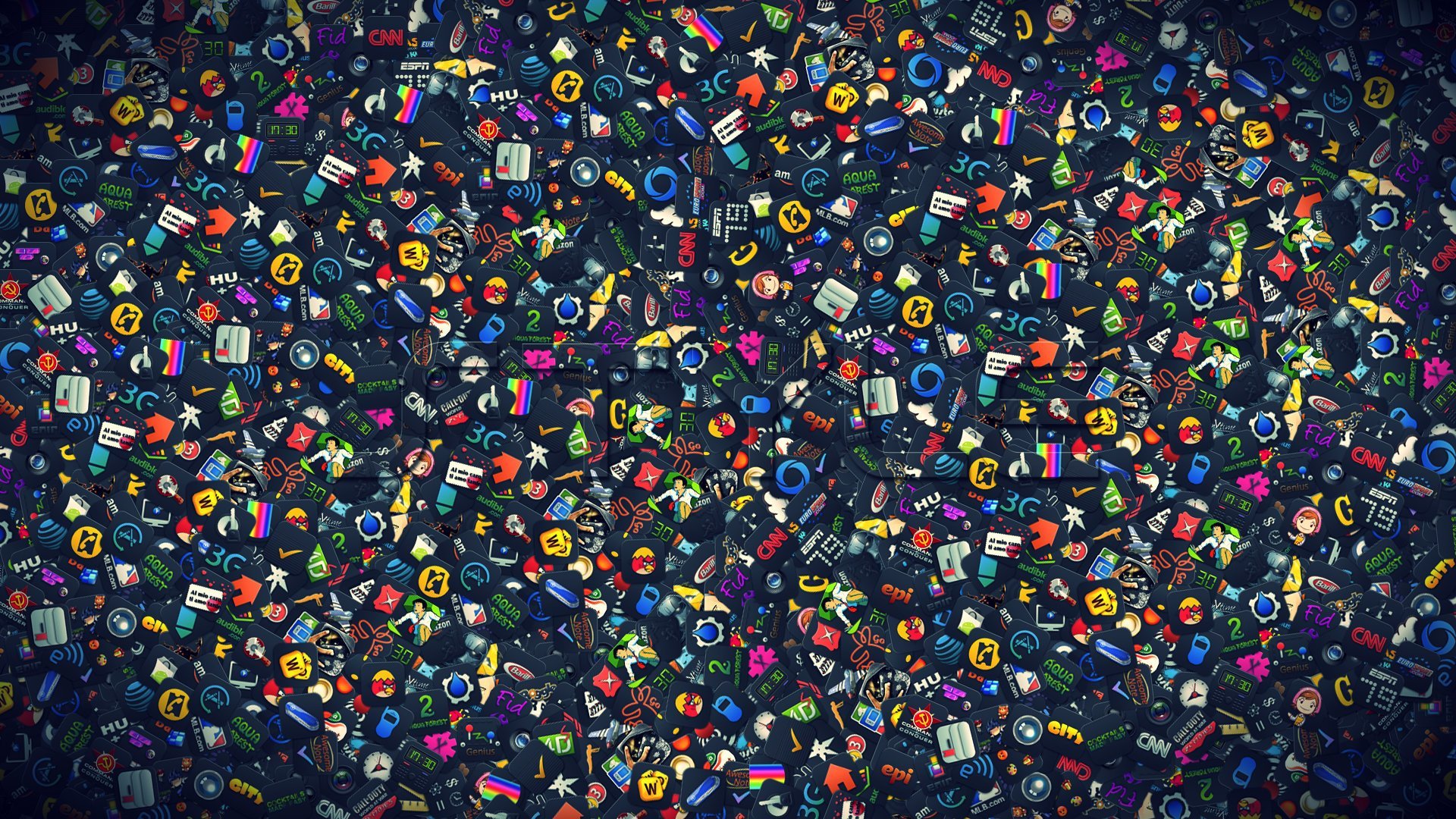 App's built for your business needs
Providing your business with solid solutions for app development
E-Commerce Apps
Perfect for businesses looking to sell online, with multiple E-Commerce platform support.
Food Order App's
Perfect for food businesses looking to give their customers the ability to order via there own unique app
Service Booking App's
For all types of businesses who work on an appointment/booking system. From booking rooms to a haircut!
Perfect Services for Every Startup
High performance app's
High Quality and Innovative Solutions
Our

app's

are

packed

full

of

features!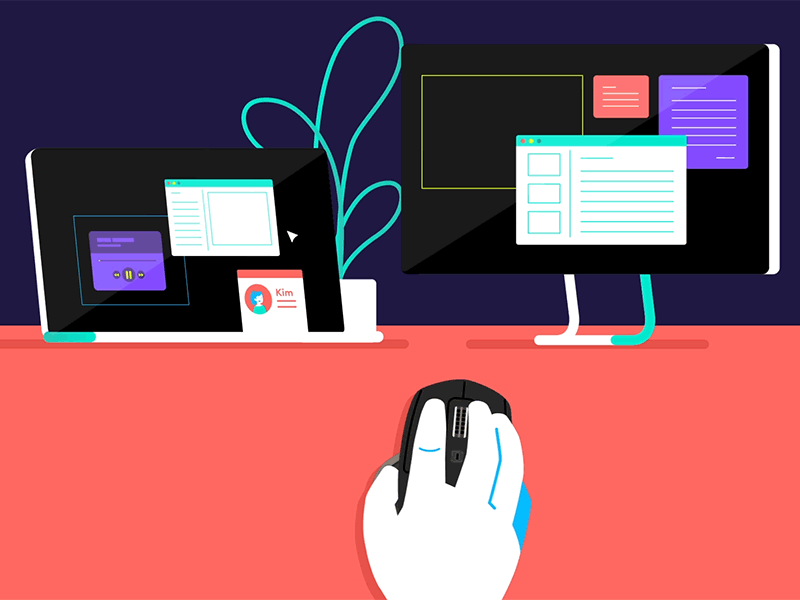 New
Edit without Republishing!
Need to change some menu items or layout designs ? You can do all this online in seconds!
Multiple Gateways Supported
Payment Gateway Integration
Take card payments via your app, making the experience smooth for your customers.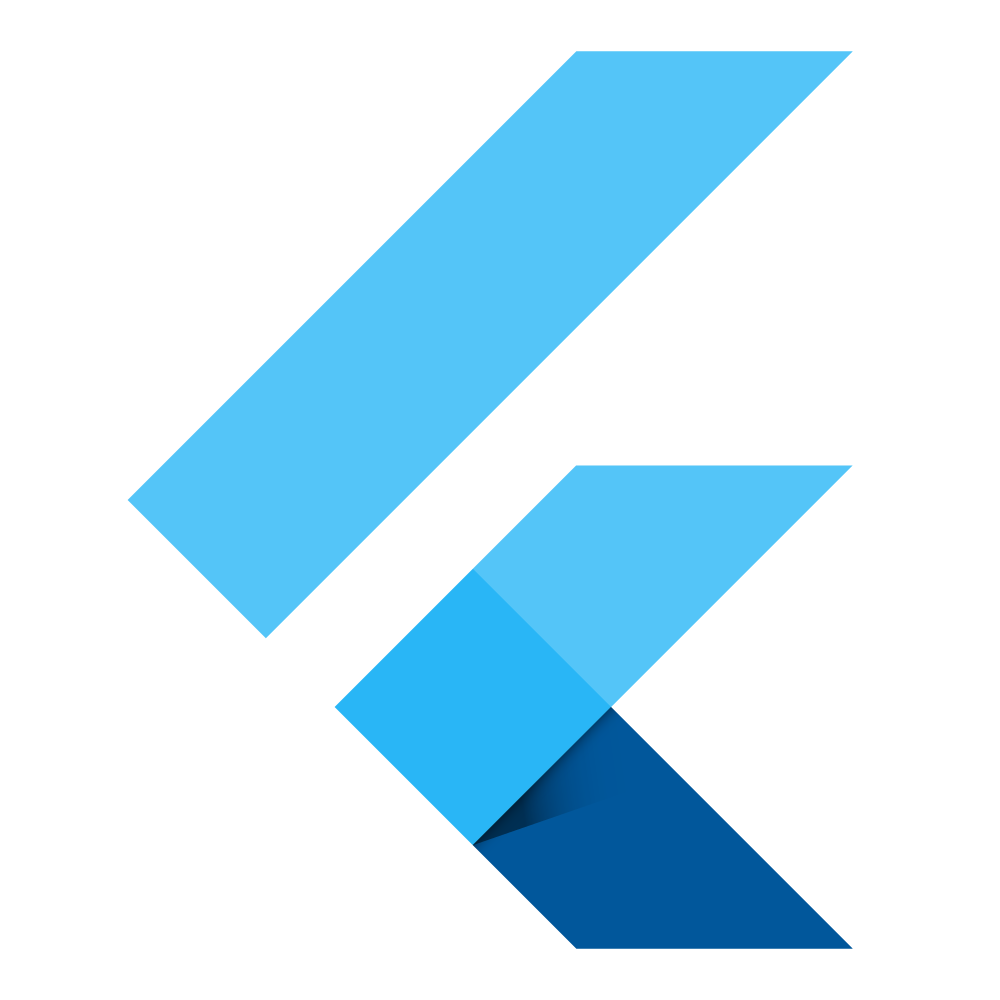 Robust
Built on Flutter
Flutter is an open source framework by Google for building beautiful, natively compiled, multi-platform applications from a single codebase.
Web to App
£349.99
Convert your website into an app
Support for both iOS & Android
Service/Booking Apps
£649.99
Ideal for all types of service based businesses
Multiple Site Platforms Support
Support for both iOS & Android
Multiple Payment Gateway Support
Redesign without republishing
E-Commerce/Food Apps
£949.99
Ideal for online stores, restaurants & marketplaces
Multiple Site Platforms Support
Support for both iOS & Android
Multiple Payment Gateway Support
Redesign without republishing