Creative Logo Design for only £19.99
Unique, creative logo's designed with love. Find out why we're chosen below 👇
Order Now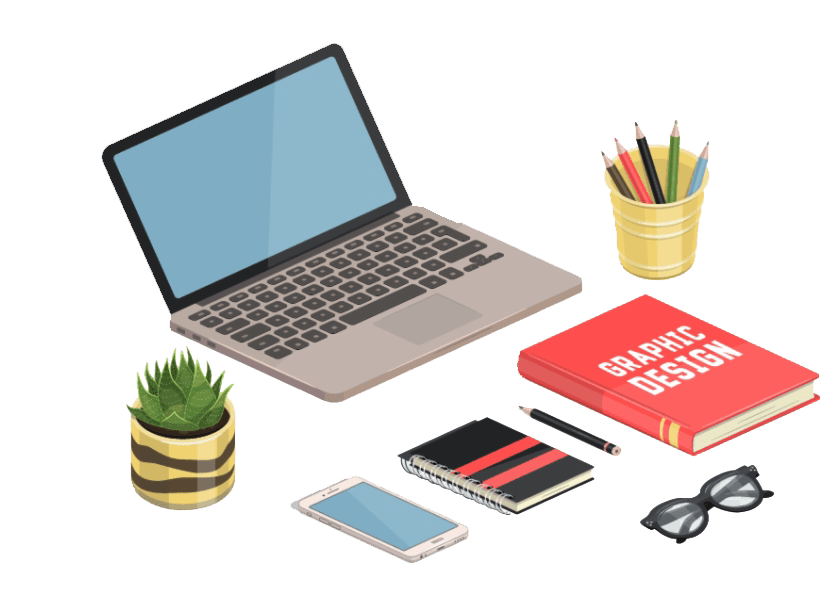 Trusted & backed by our loyal clients
Simple & Clean
Our Work Process
Creation Web is loved and chosen by its clients because of the creative, aesthetically-pleasing and crisp design. All the design ninjas at our company are industry-experienced and out of the box thinkers.
Design Briefing
A brand is all about planning & inspiration. We understand your project from the client and we plan it really well.
Watch the magic happen
We get to work on your logo design, giving you progress updates throughout the process.
Final Delivery
After reviewing the design, final logo design is delivered to the client after all the changes.
Our Recent Logo Designs
Check out the latest work we have carried out for our clients logo design needs.
Ready to take the next step and work together?
Let us create you a unique, creative, professional logo made with 100% customer in mind & love 🥰
A Set Price For Everyone
£
19.99
Unlimited Revisions
100% Customer Satisfaction
Fixed Price
The price you see is the price you pay! No hidden charges at all
Need help ?
Let our dedicated logo designers help you make the right choice free of charge 👌