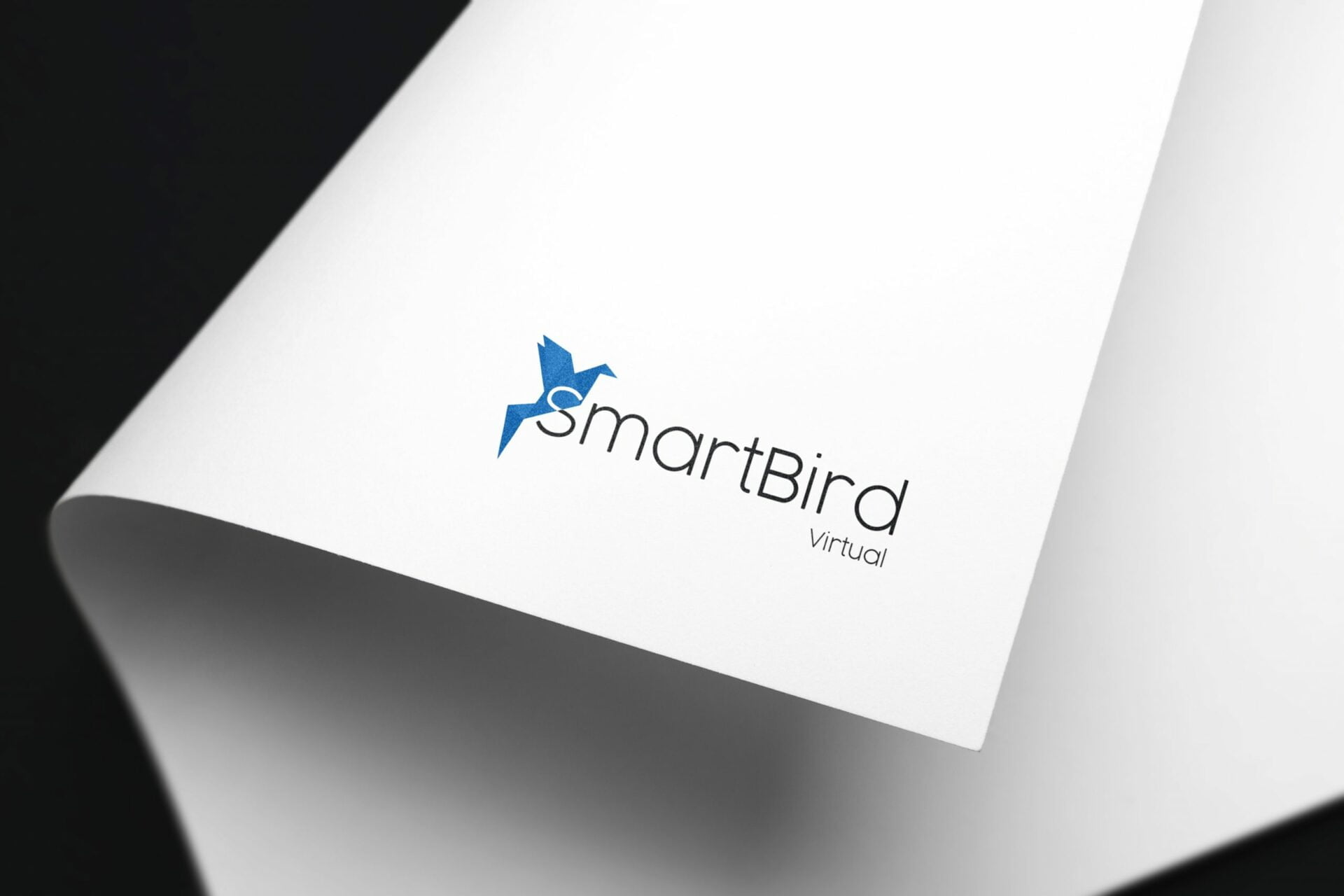 Creative SmartBird Virtual Logo Design
SmartBird Virtual had been using an outdated logo for sometime. Having the website revamped, it was a good idea to update their logo. We created a sleek & professional logo around the clients expectations and needs.
The Virtual company SmartBird was created in order to allow you to better know aviation in all these fields. You will find among us the answers to your questions about aeronautics, and you will be able to navigate in all directions with Flight Simulator 2004, FSX, P3D, XPlaine and the very last FS2020, in addition you will be able to learn and understand what is happening in the sky. planetary. This SmartBird virtual company was created on September 01, 2004 in order to familiarize you with different software that will allow you to live in real time this passion, this dream of ICARE, the desire to stand on its own feet. SmartBird is chaired by Pascal Remoissenet. This site is a wealth for aviation enthusiasts, it is informative and fascinating, it shows above all the spirit of the pilot in front of his aircraft. We all play a very special role in this realm of aviation, whether virtual or real, and to some extent we are modestly very proud of it. The approach of this site is to allow everyone to live a passion that is considerably closer to reality.
Visit SmartBird Virtual