Business Website Package Customer
Hampshire Waste Clearance Services Ltd
At Hampshire Waste Clearance Services we also offer collection and delivery services bought something online or from a DIY store and can't get it home we can help. Our Waste Management services allow you to forget all about your rubbish and allow us to offer help and advice on the best and most cost effective solution to remove all your waste.
Scroll down to find out more
What our

client

requested
Hampshire Waste Clearance Services was running on an outdated platform and was struggling to gain any traffic to the website. They needed an all in one solution, that would give their company a unique image with a site that provided results.
What we

delivered

to our client
Customer came to us with a basic website created by a company with no seo installed, So we turned this around and provided them with a brand new design that creates a new image for the company with a responsive theme we made sure that any customer that visited there website would get the benefits of a secure and fast connection.
Our SEO got installed with this package and the customer is seeing very effective first page results and also increased there leads to more sales.
Brilliant

service

very

helpful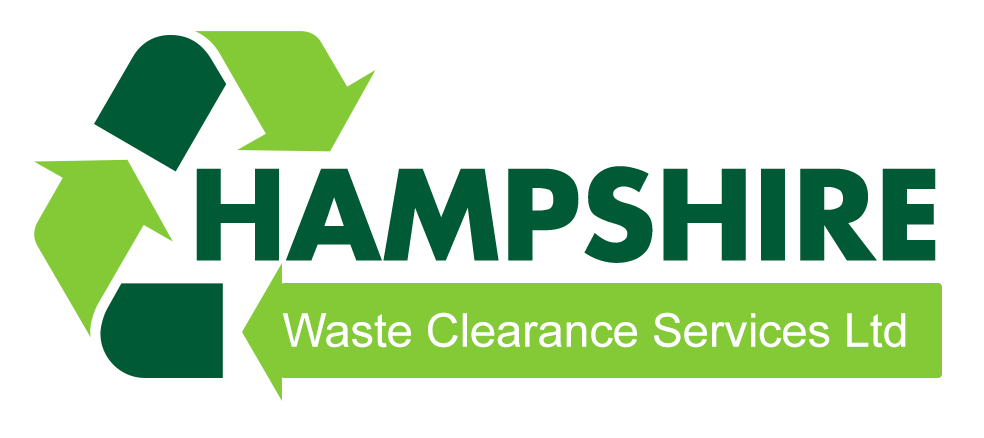 Brilliant service very helpful, approachable and professional service, thank you.